Since stumbling into comedy almost by accident with 'Wogs Out of Work' in 1987, Mary Coustas has become one of Australia's most well-known funnywomen – but not by her own name.
When 'Acropolis Now' premiered in 1989, Mary's character and alter-ego 'Effie' was born out of a desire to be the representation that women like her so desperately needed, and a version of herself who once could have been.
"The minute Effie stepped onto that sitcom set, I felt like something big just happened, and Australia felt the same," Mary told the Weekender.
"Effie is a love letter to my childhood, to the first decade of my life which I loved, which was in inner-urban working-class multicultural Melbourne.
"I'm basically saying to everyone out there: you might not fit what is typically successful, but if you love well, if you feel good about yourself, if you're a great human, then you are successful. That was what my gift was to the people like her, who had never felt seen or acknowledged in the way that they should have been."
Despite her work in television and film, it was live shows that Mary kept coming back to, keeping her bond strong with audiences all around Australia.
More recently, Effie's shows have focused on the relatable experiences of relationships – looking for and finding love, and the emotions that come along for the ride. But, in her new show, 'Hello Good Thanks – Better Out Than In', we'll be seeing this in the context of the COVID-19 pandemic.
"This show is about how Effie coped during lockdown, and not being together, and not being out there doing what she does, and losing freedoms, and having fear. It was really challenging her self-image, which is something that was ever-reliable that was no longer that, because in lockdown, as much as it was a novelty to begin with, Effie lost interest in herself, which is something that never happened throughout her life," Mary said.
"COVID is a challenge we all shared together, so there is a lot of common ground in the territory with everyone who comes to see this show. It's a really detoxifying show, plus it's super funny!"
'Hello Good Thanks – Better Out Than In' will be on at the Blue Mountains Theatre in Springwood on Friday, February 25 at 8pm, and at St Marys Band Club on Saturday, March 19 at 8.30pm. Tickets are $45. You can book online or over the phone.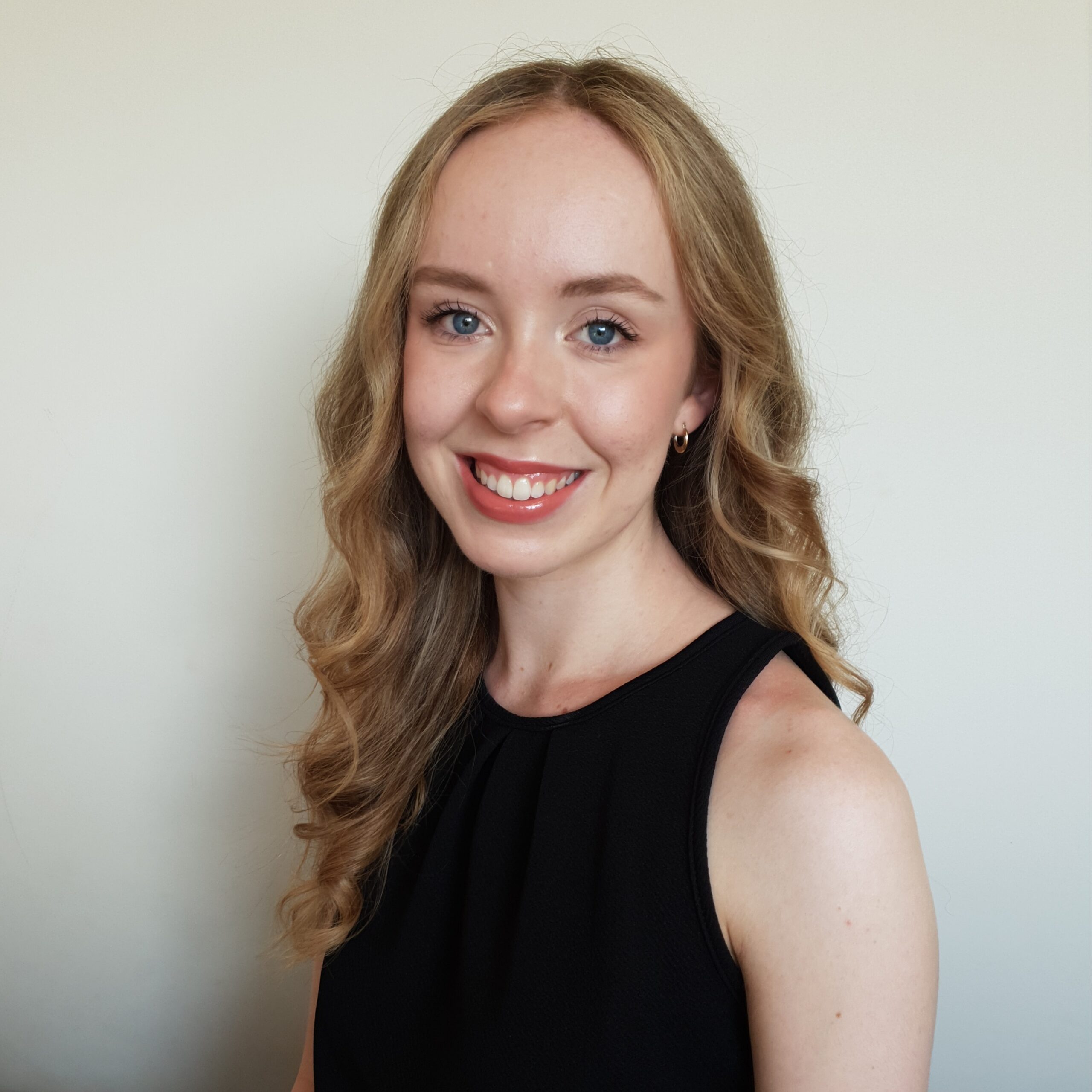 Cassidy Pearce is the Weekender's community news and entertainment journalist.