Having captured audiences with his stellar vocals and commanding stage presence for upwards of 18 years, Anthony Callea is now considered one of Australia's finest entertainers.
But, even as a teen, it was his love of performance which pushed him to make music his career.
"Live performance is my number one love. I started gigging from the age of about 14-15," Anthony said.
"I just knew from that moment, I'm like, 'this is what I want to do for the rest of my life'."
Coming off 'Australian Idol' in 2004, Anthony's love was taken to another level, going straight from small gigs in Melbourne to a nation-wide tour.
"I always remember my first tour straight from 'Idol'. To be able, as a 21-22-year-old, to have my own national tour with my full band, it was one of those moments of like, this is what I've been working towards, and it's actually happening," he said.
Though the pandemic stopped him from touring, Anthony didn't stop working, and instead released new music whilst locked down in Melbourne.
"For a lot of the songs I released, I didn't rerecord the vocals whatsoever – they were literally the initial vocals that I recorded when I was writing the track," Anthony said.
"I just thought, there's something really beautiful and vulnerable and honest about vocals that you don't try to recreate, because it captures that moment at that time when you actually wrote that song."
Now, Anthony is back with the 'Together Again Tour', celebrating the connecting power of music.
"I feel as though music is the one thing that definitely brings us together again, hence why I wanted to call this run of shows the 'Together Again Tour'," he said.
"Music is part of my DNA and I love it, so I might be a bit biased, but life wouldn't be the same without music for each and every one of us."
Though Anthony was able to perform a few shows of the tour last year, these next shows are set to be a little different.
"I've actually changed the setlist a little bit from the last run of shows," he said.
"I'm bringing some new material in, I'm actually revisiting some old recordings and material that I've released over the years and potentially putting a little bit of a different spin on them. It's not only exciting for me, but hopefully exciting for each and every person who rocks up!"
Anthony Callea's 'Together Again Tour' will be on at EVAN Theatre in Penrith on Friday, March 4 at 8pm. Tickets are $65. To book, call 1800 061 991 or visit penrith.panthers.com.au.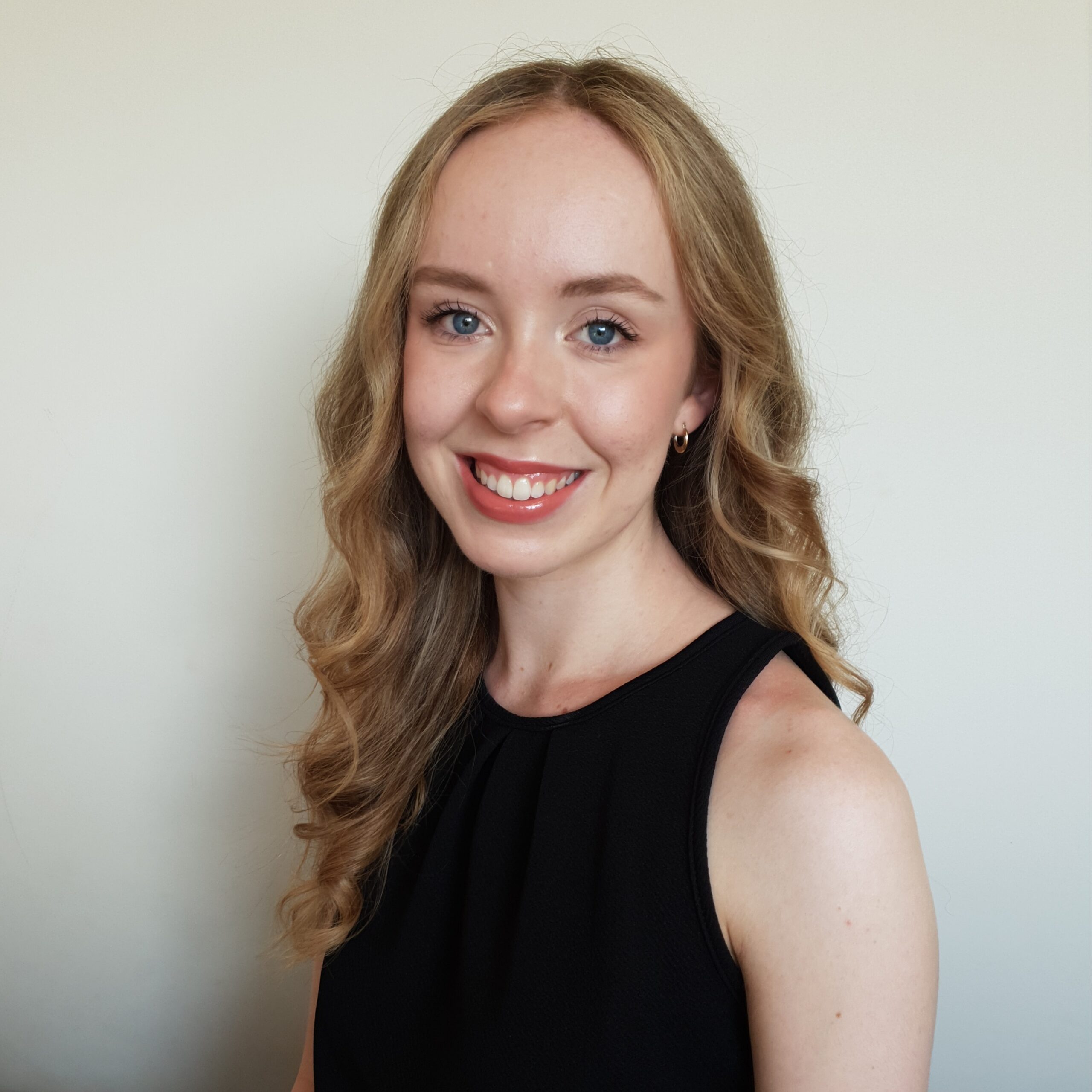 Cassidy Pearce is the Weekender's community news and entertainment journalist.