10. Car earns Labor promotion
Londonderry MP Prue Car is elected Deputy Leader of the NSW Labor Party in June.
Ms Car switched her support to Chris Minns as the Labor leadership battle heated up in the wake of Jodi McKay's resignation as leader.
A former Penrith City Councillor, Ms Car won the seat of Londonderry at the 2015 State Election, retaining it in 2019.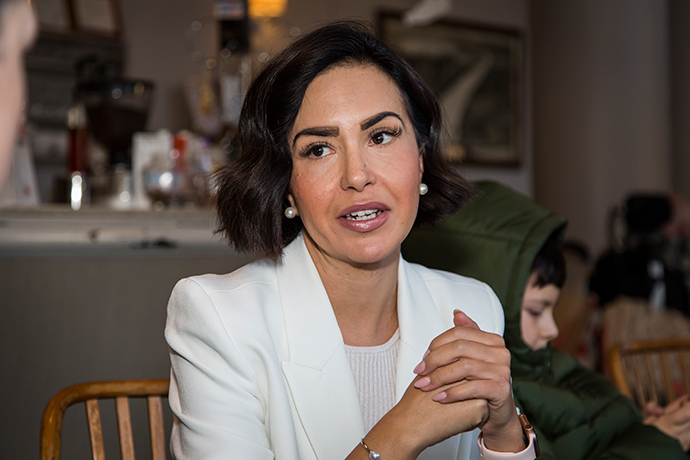 9. Five Guys lands in Penrith
In September, American burger juggernaut Five Guys lands in Penrith, opening its first Australian store on Mulgoa Road.
The restaurant proves popular from the outset, though COVID restrictions prevent huge crowds from gathering.
Five Guys prides itself on freshness, and is hugely popular in the United States.
8. Stadium upgrade locked in
In December, it's confirmed that Panthers Stadium will be knocked down at the end of the 2022 NRL season, and an entirely new venue built.
Construction will take two years and cost some $300 million, forcing the Panthers to shift home games for the 2023 and 2024 NRL seasons.
Premier Dominic Perrottet visits Penrith to officially announce the upgrade.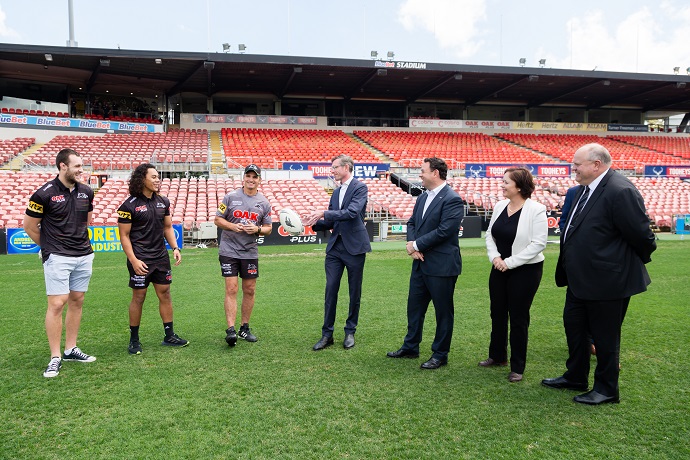 7. Ayres becomes Deputy Liberal Leader
A dramatic shake-up in state politics sees Premier Gladys Berejiklian resign in early October with Dominic Perrottet the new Premier.
Penrith MP Stuart Ayres backs Perrottet, and becomes Deputy Liberal Leader.
Mr Ayres says despite the new role, his focus remains first and foremost on the Penrith community.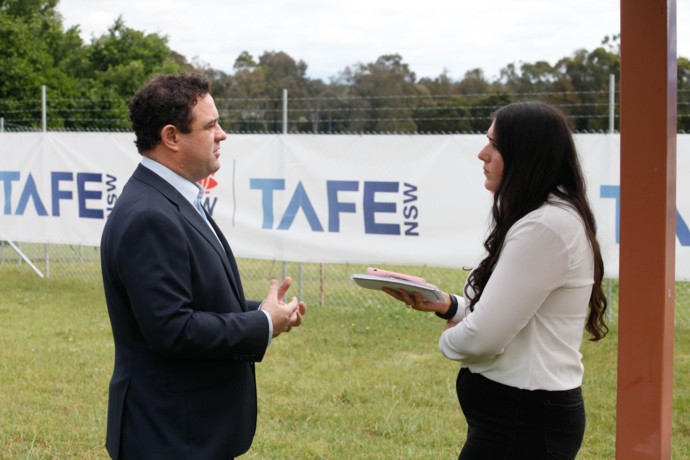 6. Bradfield gets the nod as airport city's name
It was a huge year for Western Sydney Airport at Badgerys Creek, with construction powering ahead and key contracts awarded ahead of the opening in 2026.
In March, it was confirmed that the Western Sydney Aerotropolis will be formally known as Bradfield, with the new city to honour John Bradfield's game-changing impact on Sydney.
Bradfield spans some 100 hectares and sits north of Bringelly. The name was chosen through a 'Name the Place' community initiative.
John Bradfield was an Australian engineer, best known as the chief proponent of the Sydney Harbour Bridge. He died in 1943.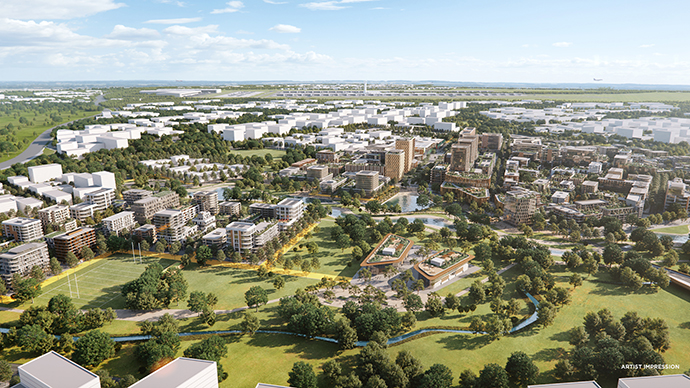 5. Cummins creates slice of history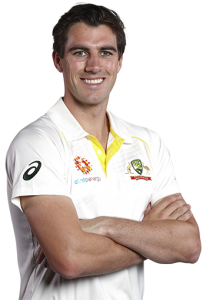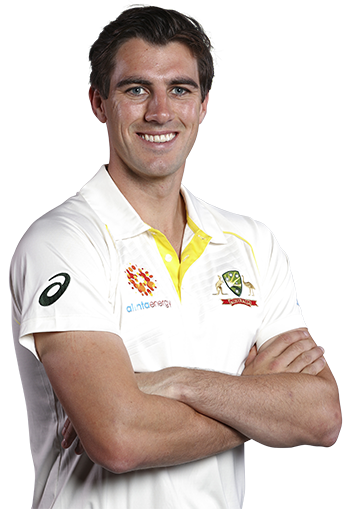 In November, Penrith Cricket Club's Pat Cummins becomes Australia's 47th Test Cricket captain, just ahead of the Ashes.
Cummins and Steve Smith take on the new leadership roles in the wake of Tim Paine's shock resignation over a sexting scandal.
Cricket Australia CEO Nick Hockley said: "Pat is an outstanding player and leader. He has earned enormous respect from his teammates and from all corners of the game for his attitude and achievements, both on and off the field.
4. Once in a generation floods hit Penrith
A major flood emergency hits Penrith in March, with thousands of residents evacuated and alerts issued for suburbs right across the area.
The Nepean River peaked at its highest level in 60 years at 10.03 metres, and there fears of further rises. Thankfully, Penrith managed to avoid a major catastrophe as the water level began to recede.
The clean-up would last several weeks, with businesses, sporting grounds and houses all impacted by the floodwaters.
3. Fox becomes our golden girl
Penrith's Jessica Fox becomes the toast of the town in July, when at her third Olympics she wins an elusive Gold Medal.
The slalom superstar took home the Bronze Medal in the K1, falling short of the Gold, which she was favoured to win.
Two days later she turned the disappointment into triumph, grabbing Gold in the C1 with an incredible run on the Tokyo course.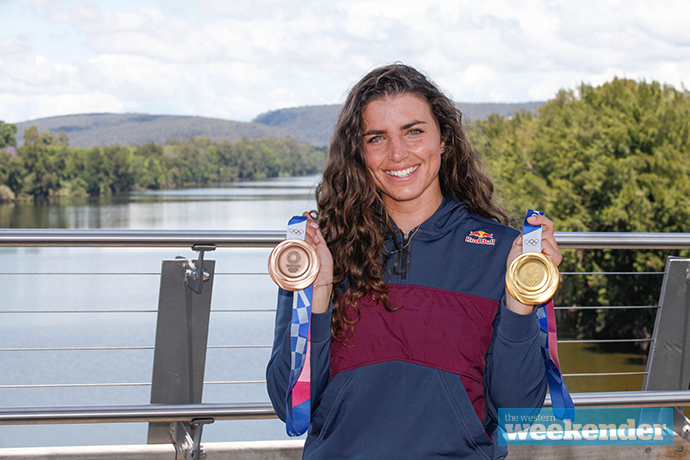 2. Penrith divided as COVID outbreak strikes
In late June, then-Premier Gladys Berejiklian calls a lockdown in Greater Sydney amid rising COVID-19 cases.
In a repeat of 2020, businesses are forced to close while locals are put out of work as the crisis escalates.
During the lockdown, Penrith becomes a city divided with the eastern part of the LGA declared an 'Area of Concern', with harsher restrictions in place.
Freedom eventually arrives in October, with rising vaccination levels allowing the lockdown to be eased.
1. Panthers claim NRL Premiership
An 18 year Premiership drought came to an end in October when the Penrith Panthers took out the NRL title after one of the most gritty Finals campaigns in the game's history.
After finishing the regular season in second spot, Penrith lost their opening Finals game to Souths. But they bounced back with epic defensive performances against Parramatta and Melbourne, before triumphing 14-12 against the Rabbitohs in the big one.
The win came in the most bizarre of circumstances, with the entire NRL competition shifted to Brisbane mid-season due to the COVID outbreak in New South Wales. It marked the first NRL Grand Final to be played outside of Sydney.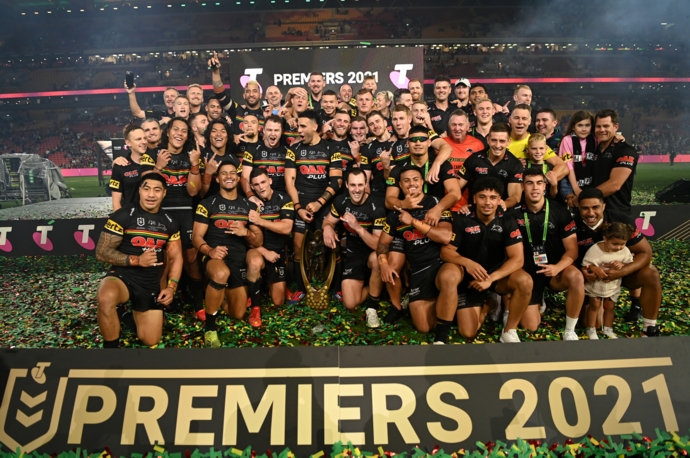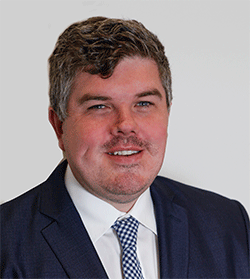 Troy Dodds is the Weekender's Managing Editor and Senior Writer. He has more than 15 years experience as a journalist, working with some of Australia's leading media organisations.