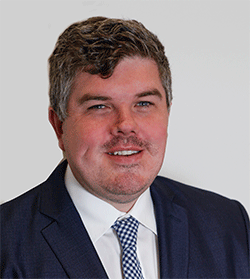 As I write this column from my home office, I only have to glance up to see a little wooden frame containing the words: "My body might be here, but my heart's at Penrith Park."
On the surface, last week's announcement that Penrith Stadium would be knocked down and re-built into a state-of-the-art venue is great news.
Any investment in Penrith on this scale is always a positive, and it continues to put our city in a position of strength.
But I admit, I am something of a dissenting voice on this issue.
Part of it, perhaps a big part of it, I admit is blind nostalgia.
Penrith Park, and its many names since its inception, has been a home away from home for me for more than 30 years.
When the bulldozers come in, it'll legitimately feel like a part of me is being taken away, and I'm sure many long-time Panthers fans will feel the same way.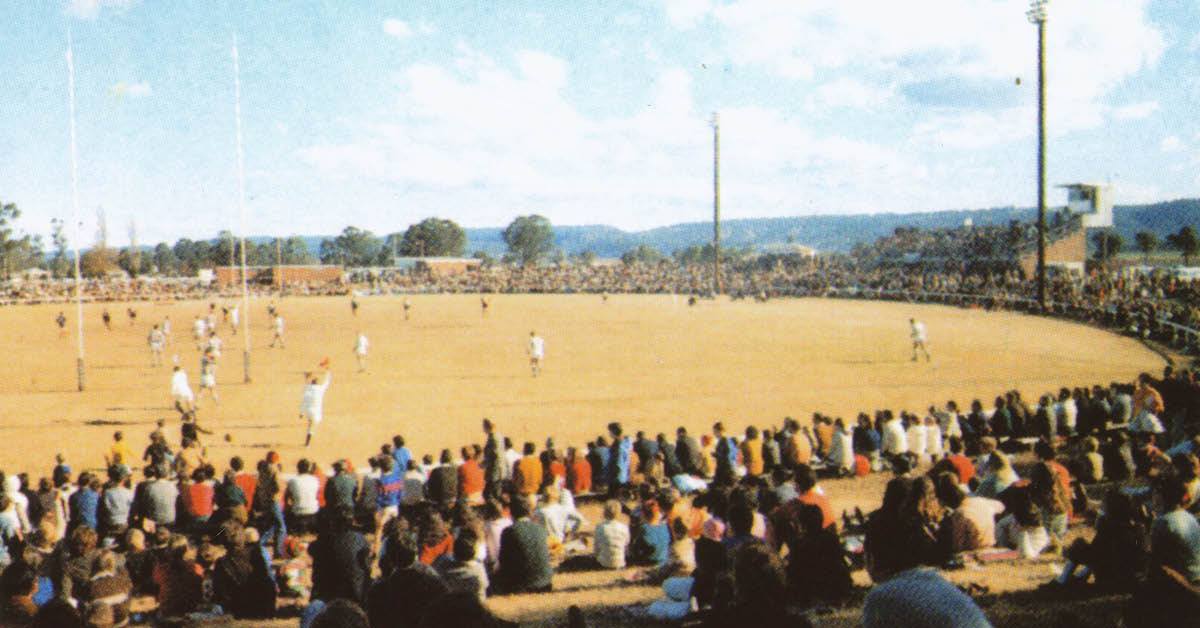 For all of its age-related flaws, there is so much to love.
From mates on 'beer hill' to families at the opposite end, veteran fans in the Western Grandstand and 'The Den' in the East, the people of Penrith have given that ground its soul.
There is something very unassuming about suburban football, and the old grounds play such an important role in that sense of community.
There is a sadness that lurks around all of this, that I can't quite move on from at present.
But if that's the heart talking, the brain wants its say too.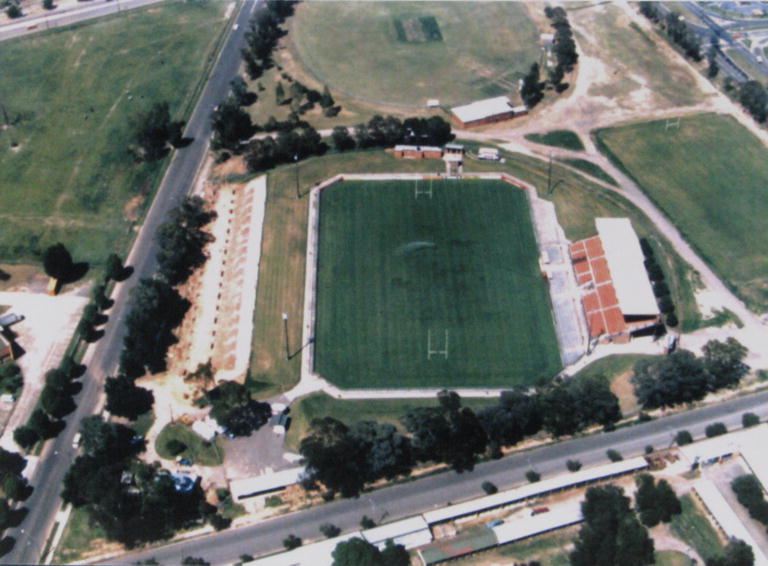 To be honest I'm not quite buying the justification side of the new stadium yet, either.
In the end, some $300 million will be spent to increase the capacity by around 4,000 to 5,000 people. The Government is saying the final capacity will sit somewhere between 25,000 and 30,000 but I can almost give you a gold plated guarantee it'll sit at the lower end of that estimate.
No other sport has committed to play at the new venue when it opens in 2025, so at present the only tenant is the Panthers and their 11 home games a year.
The State Government says it expects concerts and major events to take place at the stadium, and that may well emerge as the case. But the truth is it's nothing but a pipe dream at present, and with the new Sydney Football Stadium, Accor Stadium and CommBank Stadium all concert-ready, you do have to wonder how many major acts will land on Penrith as a tour stop.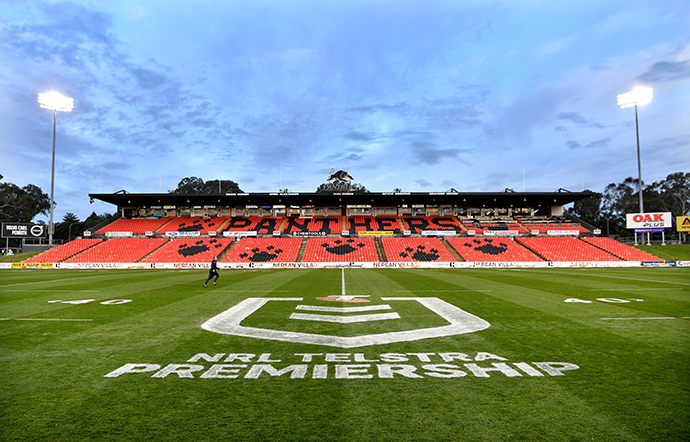 And of course we can't forget about the politics in all of this.
Governments believe that bulldozers on the ground and cranes in the sky show voters that progress is being made, and work on the new venue will be well underway by the time the next State Election rolls around in 2023.
I've never believed, though, that the stadium is the vote winner the government believes it is. Non-footy fans will struggle to understand the spend and the overall purpose while Panthers fans have long been divided on the idea of a totally new stadium.
Where I sit week in, week out, there's very much a split vote on whether Panthers members want this to happen at all, and a frustration that they were never asked.
But regardless, this project will happen.
And I'm not suggesting we should chain ourselves to the fences of the old stadium or even launch a campaign to stop the major investment in our city.
The end result will be an incredible new state-of-the-art venue where new memories will be made, and while it'll take some time, perhaps the new stadium will develop its own Panther soul too.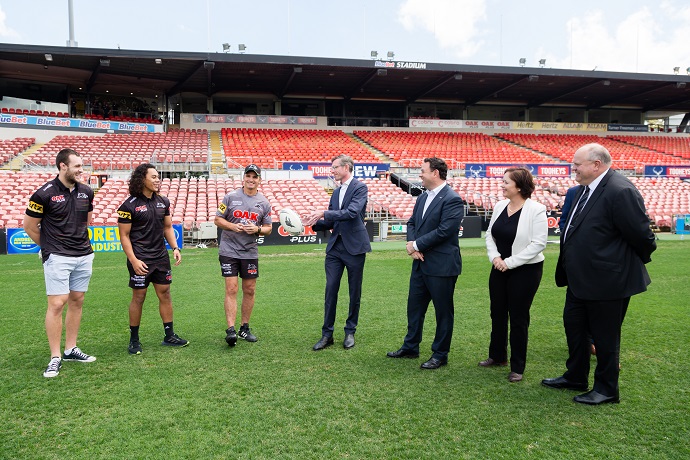 The commitment also ensures the Panthers' long-term future in the NRL and keeps games at Penrith. Should a less-footy focused Board enter the fray at Panthers in the future, there will be no risk of giving in to the temptation of moving games elsewhere.
We must now move on to getting it right and ensuring the stadium that's delivered is an all-round winner.
Fans must be consulted, and I mean seriously consulted – not some sort of token gesture.
The Western Grandstand must not follow the line of CommBank Stadium and be reserved for corporates only – that never should have happened at Parramatta and it shouldn't happen here.
And the stadium needs to find a way to be uniquely Penrith, not just a stadium that happens to be in Penrith.
This stadium commitment is the latest in a long list of investments into Penrith by this State Government, headlined by the Nepean Hospital redevelopment and significant road improvements across the city.
Nobody could ever say Penrith is ignored by this Government.
I just hope and pray it takes care of a place where many of our hearts always are. Proceed with caution.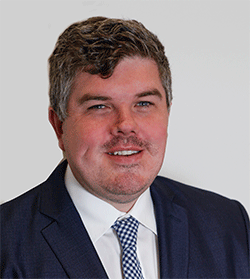 Troy Dodds is the Weekender's Managing Editor and Senior Writer. He has more than 20 years experience as a journalist, working with some of Australia's leading media organisations.