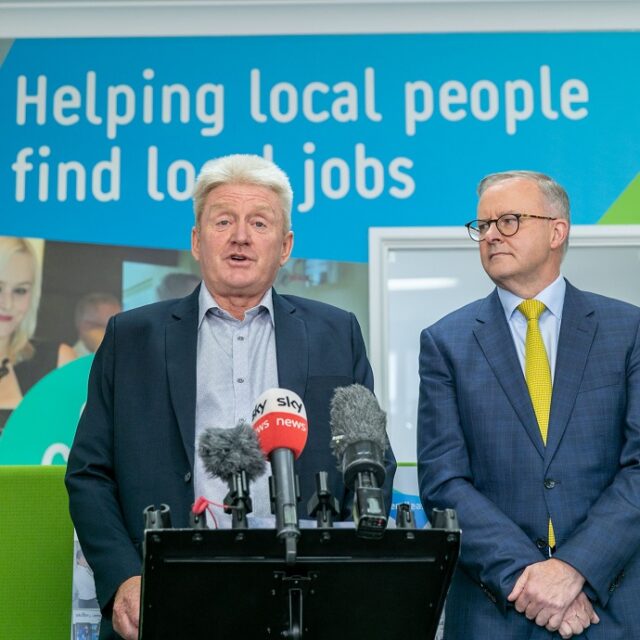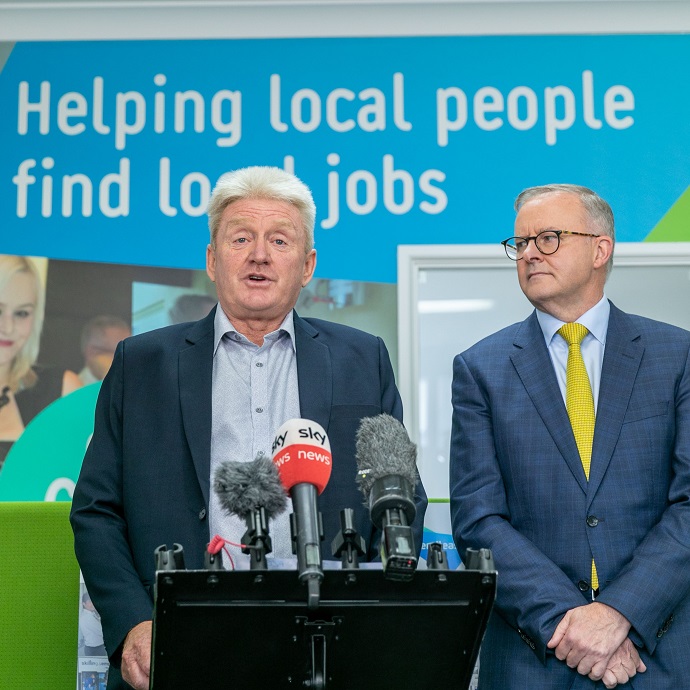 Things are heating up ahead of next year's Federal Election with Opposition Leader Anthony Albanese announcing today a potential candidate to represent Labor in the hotly contested seat of Lindsay.
Firefighter Trevor Ross has been asked to nominate himself to take on Liberal MP, Melissa McIntosh in the marginal seat.
Mr Albanese held a press conference at the Lendlease Skilling and Employment Centre in St Marys this morning where he expressed his support for Mr Ross.
"We need a Government that is about delivery, not just about announcements, and today's announcement will result in the delivery of Trevor Ross as the Labor candidate for Lindsay," Mr Albanese said.
"The people of Lindsay need someone like Trevor who has experience, who has worked as a firefighter, who has stood up for the local community here in western Sydney, who is passionate about jobs and apprenticeships and the skills and making more opportunity for the generations of young people coming through here."
A firefighter for 36 years, Mr Albanese said Mr Ross is a proud union member and has been active in the Labor Party for a considerable period of time.
Mr Ross said his strong sense of community has led him to nominate for the role.
"I'm a working-class firefighter from western Sydney who does hold a hose. I raised a family here and I want everyone to have the same opportunities I had," he said.
"Only an Albanese Labor Government can deliver for our community the way we deserve and it will be an honour to serve in the Government as the Member for Lindsay."
Taking a swipe at Prime Minister Scott Morrison, Mr Albanese said Mr Ross is "someone who has never gone missing".
"He [Mr Ross] is someone who will stand up for this local community and will be an outstanding representative for the people of Lindsay," he said.
"I look forward to campaigning with him in the lead-up to the next election, whenever it is."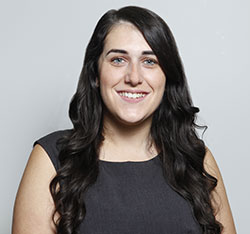 A graduate of Western Sydney University, Emily covers Local, State and Federal politics for the Weekender, as well as crime and general news.