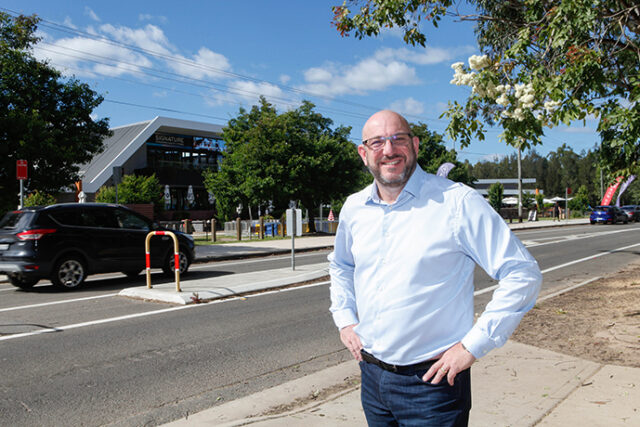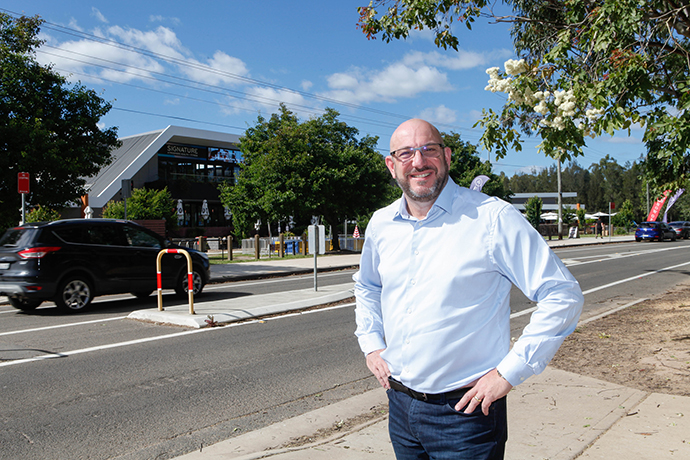 Council has confirmed it will advocate for road improvements to Tench Avenue as the popularity of the river precinct continues to soar.
It comes after Councillor Mark Davies requested Penrith Council officers investigate future road infrastructure from Blaikie Road, Jamisontown to the rear of Tench Avenue in a bid to curb traffic congestion and boost pedestrian safety.
"I've been concerned for a while that there's a lot, a lot of traffic coming along Tench Avenue because it's getting more popular," he said.
"There's upgrades yet to happen that's going to attract more people.
"So what I've asked Council to do, is look at all options about what can be done in terms of planning, in terms of getting access from Blaikie Road… to the cafes, restaurants to make it easier for people to access and arrive, taking pressure off Tench Avenue."
Cr Davies flagged it with Council to look at "how it might work and if it might work" in the new Council term.
"If they can get a plan up… if the plans are done, 'this is what we'd like to do', then it becomes a project that can attract funding at State and Federal level, so that's the idea," the South Ward Councillor said.
Gridlock along Tench Avenue, particularly near the East Bank restaurant precinct and adjacent boat ramp, has become commonplace on weekends.
This is without new drawcards, such as green space and pontoon upgrades, The Orchard cafe and slated Winter Sports World developments – the later of which is still subject to planning approvals – being up and running.
A Council spokesman said landholdings between Tench Avenue and Blaikie Road are privately held.
"Over the coming 12 months, Penrith City Council and the State and Federal governments will continue to enhance and activate the family-friendly nature of the precinct through a series of projects," the spokesman said.
"We want residents and guests to be able to move around the City so we will continue to identify transport connections to prioritise funding to align with demand – this includes Tench Reserve and access from other core sites to connect the City."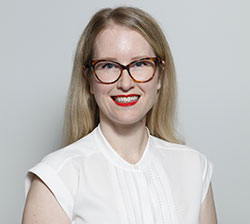 Alena Higgins is the Weekender's Senior News Reporter, primarily covering courts and Council issues.