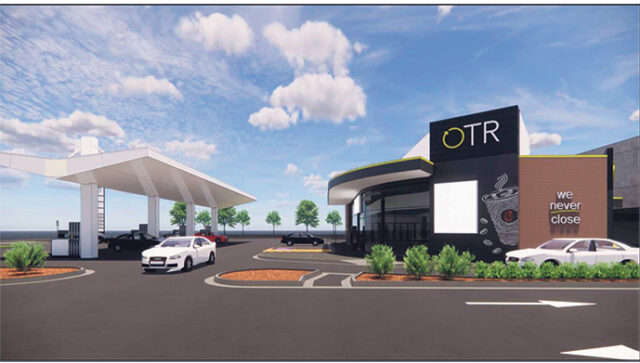 Taco Bell has set its sights on Cranebrook, with the American fast food chain one of three restaurants slated for a new development in the Waterside industrial area.
If successful, the $8 million Development Application (DA) will feature Lebanese-Australian charcoal chicken chain El Jannah along with another Hungry Jacks, with all three franchises possibly operating 24 hours a day.
The multi-use development, slated for vacant land on the corner of Andrews Road and Renshaw Street, would also feature a learn to swim school, 100-place childcare centre and service station with car wash.
"The proposed development aims to provide convenient and accessible goods and services for the local Cranebrook and broader Penrith community," a document attached to the DA states.
"The proposal is considered to be in the public interest as it will develop an underutilised site at the entrance to the Waterside industrial area while delivering a number of public, social and economic benefits with minimal adverse impacts."
Leading convenience retailer and South Australian family business On The Run (OTR) is behind the proposal.
"OTR is seeking to expand their offerings into the state of NSW with this particular site in Cranebrook to be one of the first OTR service stations in Metropolitan NSW," the Statement of Environmental Effects shows.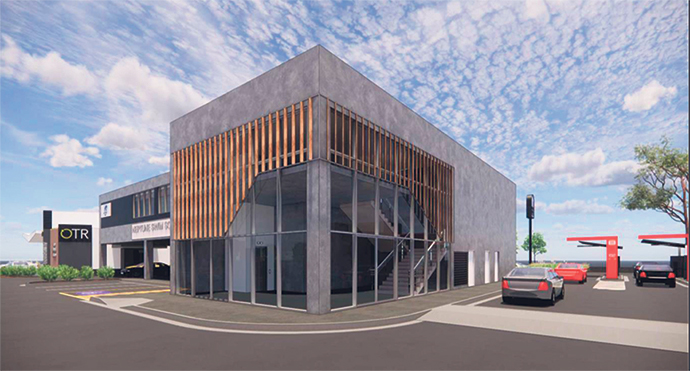 "OTR at Cranebrook will provide a point of difference from traditional service station developments due to the added benefit of a drive-through attached to the control building.
"The proposal, open at all times of the day and night, will provide great value, top quality products and exceptional customer service making it an invaluable facility for the community."
After receiving feedback from Council following its pre-lodgment meeting, the applicant has relocated the childcare centre 85 metres away from the service station and abandoned plans for a gym.
The development will feature 128 car parking spaces and bicycle racks for 20 bikes.
Penrith was once home to a joint KFC and Taco Bell on The Northern Road in the early 2000s, but it was short-lived.
Taco Bell pulled out of Australia for a second time in 2005. It had first tried to establish itself in Australia in the 1980s.
The project would deliver Penrith's second El Jannah and fourth Hungry Jacks.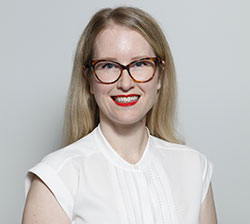 Alena Higgins is the Weekender's Senior News Reporter, primarily covering courts and Council issues.