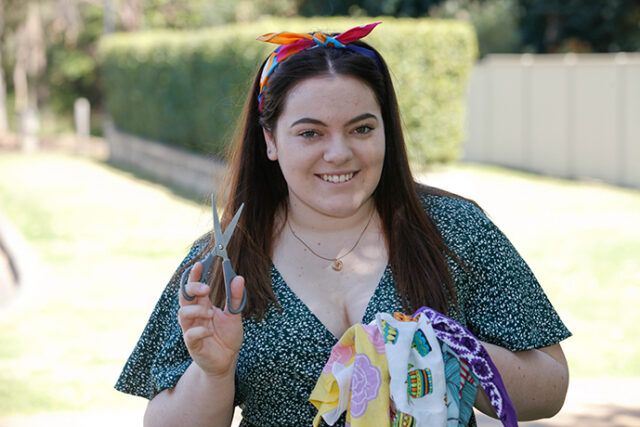 Chloe Posadas is shining the spotlight on Canteen to highlight the incredible work the charity does supporting young people with cancer.
The 19-year-old from Glenmore Park is collecting funds before cutting her hair on Bandanna Day on Friday, October 29 in honour of her friend, Tara Neilsen, who passed away earlier this year.
Meeting Tara at St Marys Senior High School in 2019, Ms Posadas said their friendship quickly blossomed.
"Tara was just a warm hearted and kind person. We shared three classes and many free periods together, where she would teach me about all things drama," she said.
"She was so passionate about musical theatre, and she saw the beauty and importance in everyone and everything."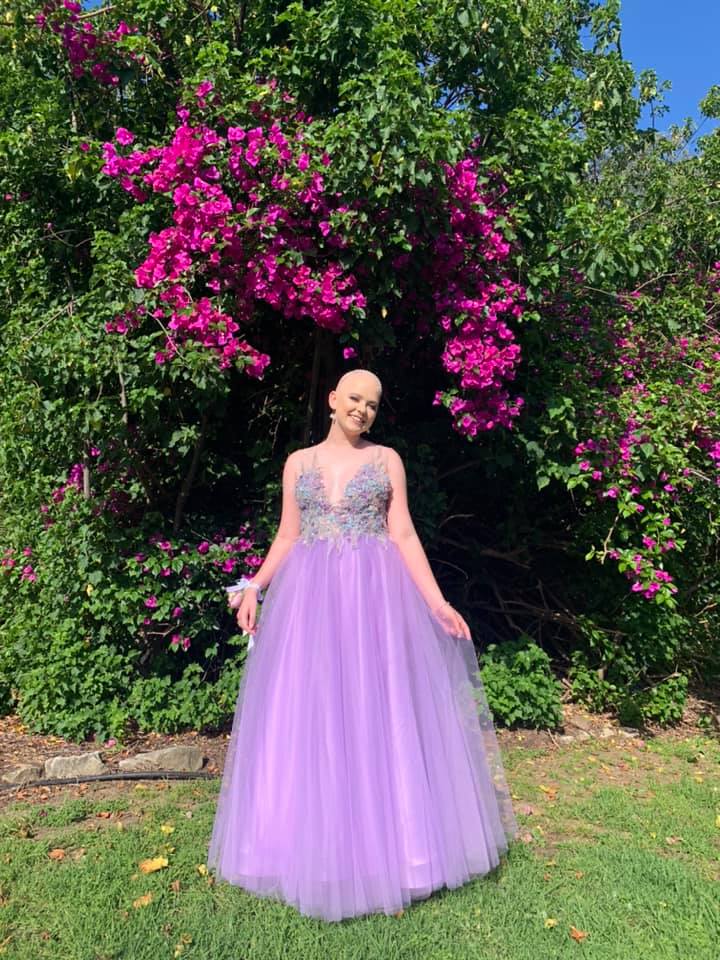 Experiencing pain in her arm, a lump in Tara's elbow was diagnosed as a rare type of soft tissue cancer, called Epithelioid Sarcoma.
"Throughout Year 11 and 12 she had to spend so much time getting chemotherapy and radiation but she persevered with drama performances, school work and spending time at the theatre whenever possible," Ms Posadas said.
"In 2020 when we were doing trials her lung collapsed and scans revealed the cancer had spread to her lungs but she was determined as always, and sat some of her HSC exams before it collapsed a second time."
After the cancer sadly spread to her brain in January this year, Ms Posadas said Tara was given a year to live but passed away four weeks later, a month before her 18th birthday.
"Tara was so inspiring, and I have never met anyone as brave as her," she said.
"Canteen worked with her during her treatments and she fundraised for them last year, so I wanted to do it this year in honour of her."
Ms Posadas said she is so thankful for donations and hopes to raise as much as she can for the organisation.
"I was planning on just cutting my hair but now with the amazing effort I am leaning towards shaving my head, which is a little nerve-racking but exciting," she said.
To donate: bandannaday.org.au/fundraisers/chloeposadas.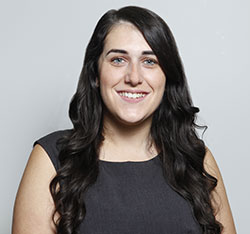 A graduate of Western Sydney University, Emily covers general news and politics for the Weekender.