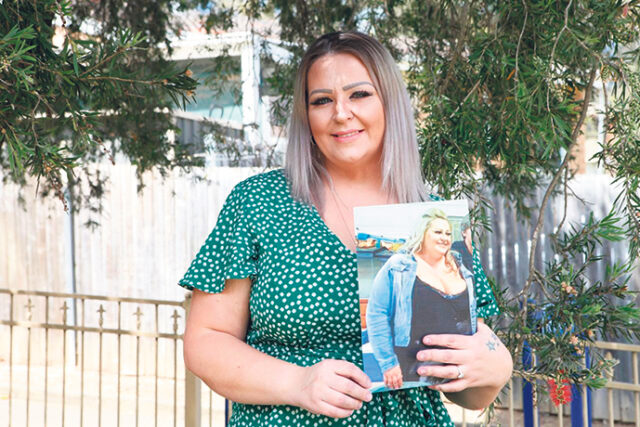 As local obesity rates continue to climb, more people are turning to gastric sleeve surgery to improve their health and reach their weight loss goals.
Pre-COVID lockdown, Nepean Surgery's Dr Sulman Ahmed would average about 15 to 20 of the procedures per month.
Dr Ahmed said the perception that patients were taking the easy way out was wrong.
"It's certainly not easy, it's certainly not a quick fix and a lot of patients will say it's hard work," he said.
"Many patients will also be very grateful and say it's the best thing that they've ever done.
"It's quite an intensive ordeal… you've still got to work pretty hard at having a nutritious diet, making sure you do plenty of exercise, so to me it's not a set and forget procedure."
Dr Ahmed said the surgery, which treats extremely obese patients with a high BMI of greater than 35, works by restricting the stomach size and acted as a "reset button", allowing patients to shed about 70 per cent of their excess stores.
Kerri Ann Monroe became a prime candidate when her body began shutting down following the birth of her third child, rendering her almost immobile.
"I had spurs, I had rotator cuff syndrome, then I had a slipped disc in my back and then they said my lung had partially collapsed because of the weight of my breasts," she said.
Since having the procedure in November 2020, the Cranebrook resident has lost 46kgs.
Local nutritionist Tammy Footit said for many the surgery provided the motivation they needed to start focusing on food and reducing quantities, but others struggled with the restrictions, including only being able to eat small amounts of food every two to three hours.
Renowned weight loss psychologist Georgie Beames said it was crucial to address the root cause of why people needed weight loss surgery in the first place, such as emotional eating and self-sabotage, to ensure success and prevent weight gain.
The irreversible procedure, which Dr Ahmed estimates costs between $17,000 and $23,000 depending on the surgeon and hospital, is majority covered under gold or top level private health insurance.
However, people can pay for the surgery with superannuation, subject to ATO approval.
Ms Monroe said going through with the surgery has been the best decision of her life.
"I've bought myself roller-skates and went roller-skating with the kids, then I went to Jamberoo before the pandemic got worse, and before I'd just sit on the side and not go in the water or anything, but I actually went there and jumped off a rock into the water," she said.
"Those are things I would have never done before."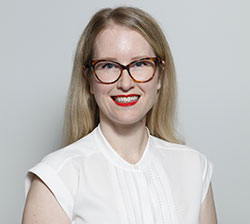 Alena Higgins is the Weekender's Senior News Reporter, primarily covering courts and Council issues.