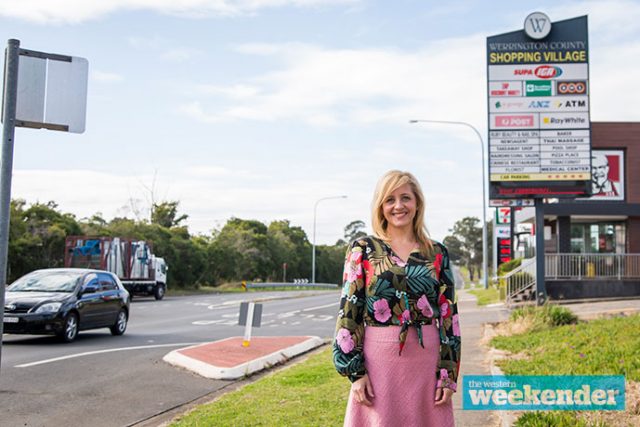 Community consultation on the concept plans for the much-anticipated Dunheved Road upgrade opened this week.
The $127 million project is fully funded by the Australian Government under the Urban Congestion Fund. The project will provide priority upgrades on Dunheved Road, between Richmond Road and the Werrington Road/Christie Street intersection in Penrith to alleviate congestion.
"I want this upgrade to deliver the best outcomes for local families and businesses, easing congestion and improving safety," said Lindsay MP Melissa McIntosh.
"That's why it's so important you make your voice heard and contribute to the community consultation."
Penrith Mayor Karen McKeown said Council is keen to know what users of Dunheved Road think about the concept plans to improve this integral part of Penrith's local road network.
"If you use Dunheved Road, please take the time to look at the concept plans and tell us what you think, especially if you live in the immediately surrounding area," Cr McKeown said.
"We particularly encourage people in the suburbs of Cambridge Gardens, Cambridge Park, St Marys, Werrington, Werrington Downs and Werrington County to take part."
Following the consultation period, a report will be developed by Penrith City Council to consider the feedback provided by the community on the concept plans.
The community have the opportunity to provide comments until November 12.
Final designs for Dunheved Road Upgrade are expected to be on display in mid-2022, with construction anticipated to start in early 2023.
Visit www.yoursaypenrith.com.au/dunhevedroadupgrade for more information.