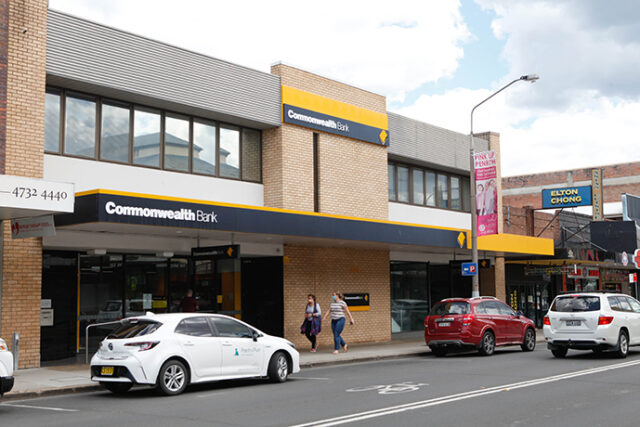 After 90 years at its iconic spot at the top of High Street, the Commonwealth Bank of Australia (CBA) has revealed it will shift its Penrith branch.
A CBA spokeswoman confirmed the rumour, saying the branch will move from 384-386 High Street, Penrith before the end of the year, as part of CBA's "continued investment" into its branch network.
"We are investing $3 million in our presence in the Penrith area, and look forward to welcoming local customers to our new Penrith branch which will relocate to 510-536 High Street from mid-December 2021," she said.
"This new branch will showcase the latest in banking technology, including a coin counting device, 24/7 access to ATMs with instant deposit capability, NetBank kiosks, safe deposit vaults and a change machine."
The Weekender understands the bank will occupy the vacant building next to OnePointHealth, previously home to Priceline, a clothing store, medical centre and skin cancer clinic.
The new-look branch also positions CBA closer to the other 'big four' banks and just metres away from ANZ.
The CBA branch at 384-386 High Street, Penrith first opened way back in December 1931.
The Westfield Penrith branch also remains open to serve customers.
The relocation means CBA will have two branches within a few hundred metres of each other, sparking further rumours that the Westfield branch may eventually close.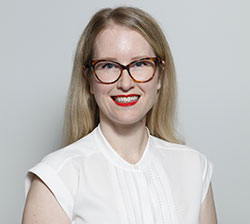 Alena Higgins is the Weekender's Senior News Reporter, primarily covering courts and Council issues.