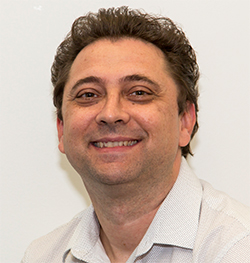 Who has The X-factor?
When I say X-factor I'm not talking about those talent shows on television featuring singing people, budgies and dogs. I'm talking about the one player in your team who may not be the standout star of the squad but can put in a star performance when needed to turn the game on its head and swing the pendulum towards the side he's playing on.
For the Panthers that player is undoubtedly Viliame Kikau, the 195cm, 116kg Fijian wrecking ball who can break a tackle, make a tackle and dance on the field around defenders like Michael Jackson.
Kikau is the player who attracts three or four defenders every time he touches the ball. He can pass, flick pass or harbour pass the ball to put a teammate into open spaces. He can run and kick the ball around the fullback without missing a beat.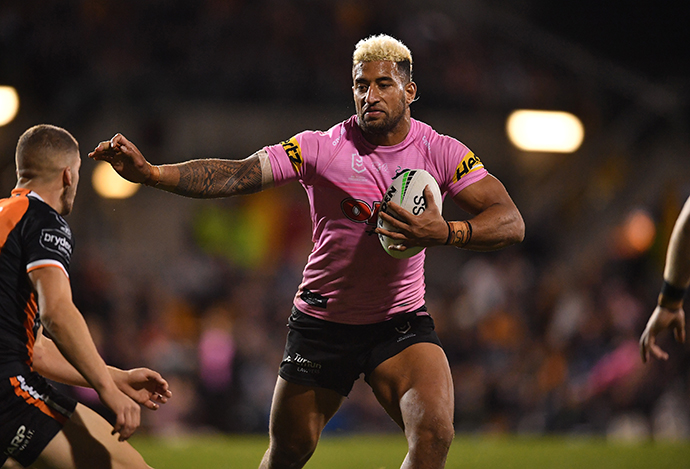 Most of all Kikau is tough and durable. Sure, he can be a little high maintenance off the field but not in a bad way. He's so talented that he can sometimes forget that he still needs to train hard and play hard every day to be even better than he is. He's too humble to realise how much better he can be.
One thing however is certain, the Panthers need him if they are to win the 2021 NRL Premiership. Just his presence on the field is worth 10 points alone. He can break a game wide open with a simple hit up.
The special ones can and always have.
You only have to look at some of the players who have been the X-factor for Penrith in the past. Names like Tyrone Peachey, James Maloney, Greg Alexander and even Brad Fittler in his early years.
Freaky players who could do it all but also knew they couldn't do it all on their own. Each player listed above were above everything, team players.
Kikau is such a player. Team first, every time.
Enough said.
My Tips for the week
Raiders, Storm, Panthers, Knights, Sea Eagles, Rabbitohs, Titans, Tigers.
The final word
The way that Phil Gould was defending Latrell Mitchell's atrocious hit on former teammate and Roosters centre Joey Manu was an absolute disgrace.
He was one step away from suggesting that he should be let off because the act couldn't have been intentional and that the competition would be robbed of one of its best players.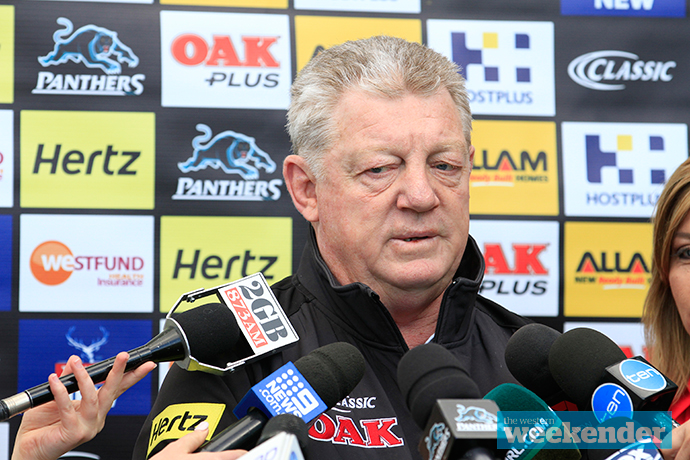 Newsflash Gus: I don't want to watch a player poleaxe another player in the face to the point where it collapses his entire cheekbone into his teeth and you know what 'Gus', I may not be a 'former player' but I also don't have to be a Formula One driver to know what a car crash looks like.
Pull your head in Gus!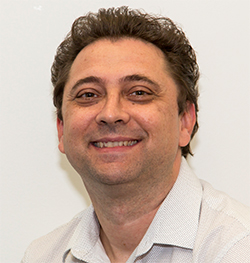 Peter Lang is an experienced writer, who has been covering rugby league for several decades.