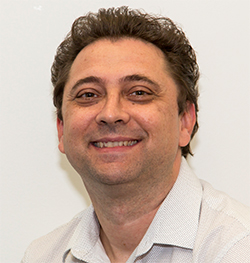 With the regular season now complete, it's time for the remaining eight teams to fight it out to determine who will ultimately win the 2021 NRL Premiership.
In some shape or form, Panthers will have its end-of-year Awards Night soon and I thought I'd reveal who I think will win the major categories this year.
Merv Cartwright Medal: Co-captain Nathan Cleary is the obvious choice for this award. I don't care that he won it last year. This season, the equation was simple, Cleary plays, the Panthers win. His importance to the side was even more obvious when he didn't play. Cleary has a near perfect kicking and passing game while his goal kicking was at an 85 per cent success rate. Despite missing eight games this season, Cleary still managed to score 10 tries to go along with his goalkicking to score 213 points. He is simply the best!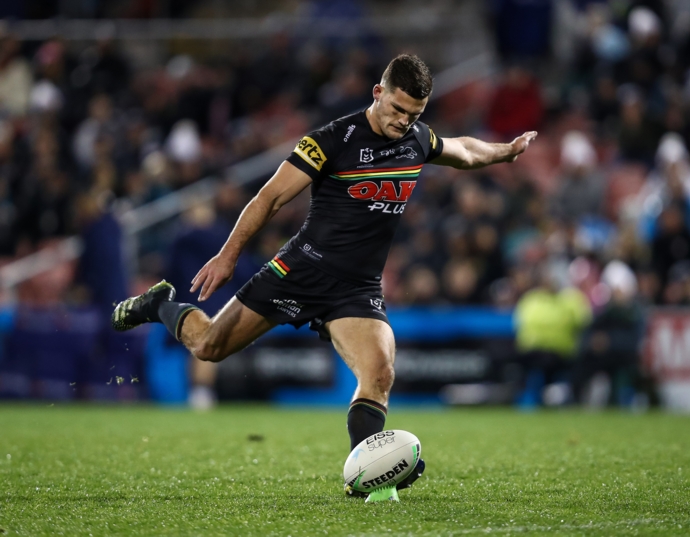 John Farragher Award for Courage and Determination: Brian To'o epitomises what this award is all about. Courage and determination are two words which describe To'o to a 'T'. A bloody good footballer is the other. His return early from a serious ankle injury also showed his fierce determination to get back and help his teammates. To'o is a beast when it comes to making the tough runs from the back of the field and he can also score a try like no one else. Scary thing is, he's only going to get better.
Members Player of the Year: Brian To'o – I have little doubt that the three finalists for this award will be Nathan Cleary, Jarome Luai and Brian To'o with Bizza going on to win the prize. He is so popular with not only Panthers supporters but supporters throughout all 16 NRL clubs.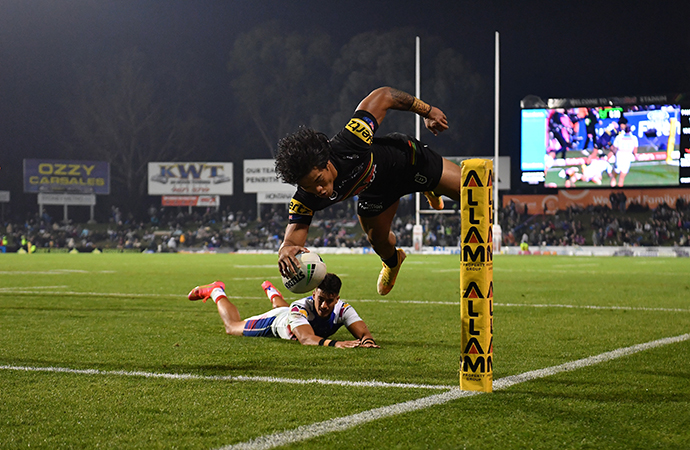 Ben Alexander Rookie of the Year: Charlie Staines – Staines had some competition from Izack Tago but until he ran out of steam just before round 22, Staines had played in every match and scored an impressive 14 tries. Staines has speed and positional play on his side and will no doubt be back better than ever in 2022.
Club Person of the Year: Alan Mair – The 'Equipment Manager' is so much more than that. Like the players and coaching staff, he too had to pack his bags and make sure everyone elses were packed when given the order by the NRL to move up to the Sunshine Coast.
My Tips for the week: Storm, Roosters, Panthers, Eels.
The final word: I had to laugh when Eels fullback Clint Gutherson said that the Panthers' scrum set moves would not work against the 'best sides'. Matthew Johns only a few hours later said it was great to see scrum moves back in the game. I know which opinion I value more in this case.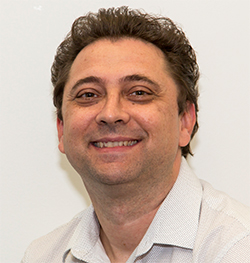 Peter Lang is an experienced writer, who has been covering rugby league for several decades.