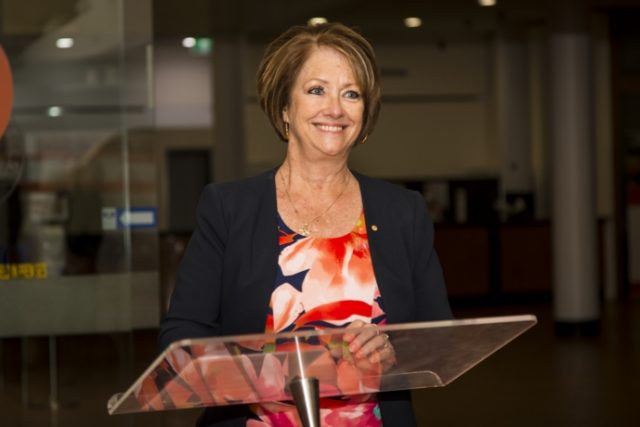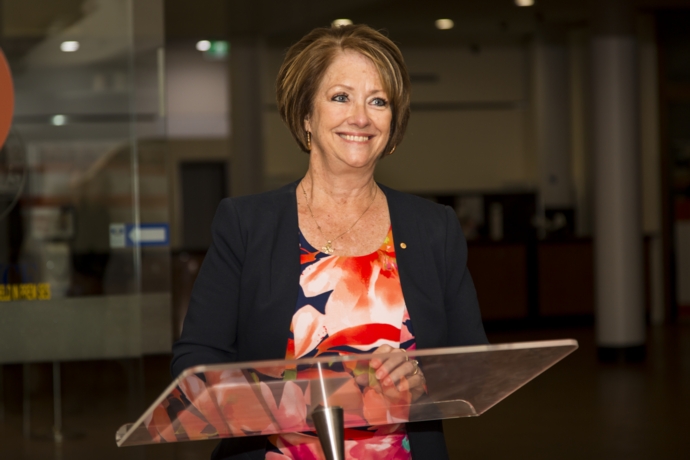 Penrith Council has again called on the State Government and NSW Health to implement a new vaccine hub in the local area.
It comes as locals find it impossible to find a vaccine appointment at the Penrith hub at Panthers – with the NSW Health booking website saying all appointments have been taken.
Penrith Mayor Karen McKeown said calls for a vaccine hub in the eastern part of Penrith, which is listed as an Area of Concern, had fallen on deaf ears.
"The residents in the 12 suburbs of concern in Penrith are being forgotten by health authorities," Cr McKeown said.
"They have been put under the harshest of lockdown restrictions, yet where is the support? Where are the vaccines to prevent the spread?
"Council is not alone in calling for this. I acknowledge the Member for Londonderry Prue Car, has done the same along with multiple attempts by Councillors, including Cr Robin Cook, for this aid. What will it take for us to be heard?"
The 12 suburbs labelled as "Areas of Concern" were plunged into lockdown as the spread from neighbouring Local Government Areas threatened to spill over into Penrith.
"The vaccination hub at Caddens is underutilised. Those resources could be better served in St Marys which is far more accessible," Cr McKeown said
"Recent meetings held between Council and local multicultural and multifaith leaders have reinforced the need for a localised approach to support greater vaccination take up in these communities.
"A successful rollout has been applied in other Local Government Areas with their communities, we are pleading for this to occur in or around the St Marys – Oxley Park area too."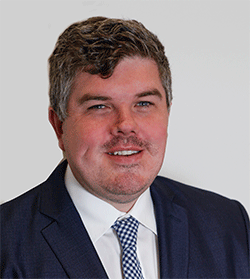 Troy Dodds is the Weekender's Managing Editor and Senior Writer. He has more than 20 years experience as a journalist, working with some of Australia's leading media organisations.