A Penrith Panthers legend is behind a new app that allows parents to provide guilt-free screen time for their children.
The World Wise app combines meaningful education with engaging gameplay to strike a balance in a technology-filled world.
Created by Greg Alexander and his wife Tanya, along with friends and business partners, Julie and Steve Samus, the app was born out of a need for busy families.
"With four kids each, Julie and Tanya noticed how much downtime the kids had while waiting for siblings to finish school or training. It wasn't always practical or easy to do homework if they were sitting in the car," Mr Alexander said.
"They saw a genuine gap in the market for something that would both entertain and educate, so they decided to develop something."
With more than 15,000 questions aligned to the NSW education curriculum, play can be tailored to students from Kindergarten to Year 9.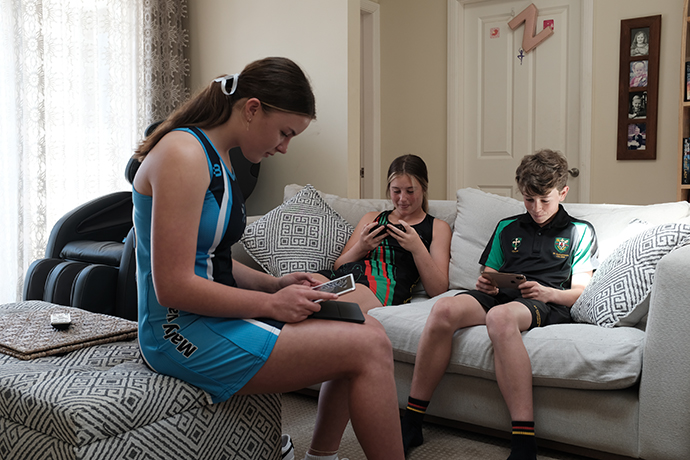 "It has multiple-choice questions for different academic levels, covering a variety of subject areas including Math, English, Science, Geography, History and General Knowledge," he said.
"The gaming part can be single or dual player. After players answer questions, they compete in a race car, travelling to landmarks around the world as they progress.
"At checkpoints, they collect tokens to upgrade their cars."
Mr Alexander said the app, which costs $14.99, is suitable for iPhones, iPads and Android devices.
"It's a one-off payment – we consciously made it all-inclusive so there's no risk of parents getting bill shock," he said.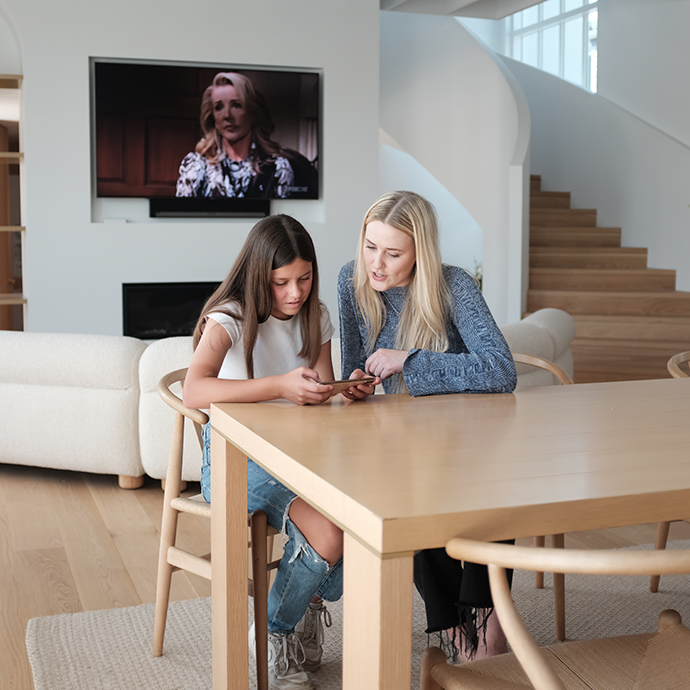 "A great feature is that it's a progressive learning app so, depending on their answers, players will be either upgraded to the next level or retained at their current level. It really caters to each individual child's abilities."
With parents tackling the challenges presented by remote learning and children in lockdown, the World Wise app provides an opportunity for device play while still being beneficial.
"Being in lockdown, and with the amount of time kids are on screens, it's a good option for parents," he said.
"It's guilt-free screen time because kids can be learning but still having fun."
Visit https://worldwiseapp.com.au.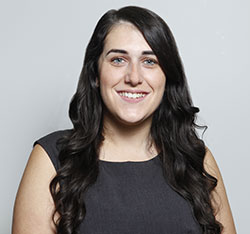 A graduate of Western Sydney University, Emily covers Local, State and Federal politics for the Weekender, as well as crime and general news.