The tender for the River Road deviation project has been awarded, however doubts remain about car parking capacity at the new-look Regatta Park.
Seven Hills' Western Earthmoving won the $7.1 million contract to realign River Road, Emu Plains to accommodate the $24 million Regatta Park upgrade.
The realignment, which will deviate River Road from the southern boundary of Regatta Park to the Great Western Highway (GWH) further west, includes construction of a new roundabout at the River Road/York Street intersection, and construction of a new intersection at the GWH and Lamrock Street.
Decommissioning of the existing River Road/GWH intersection and construction of a new access road to parking areas within the park also form part of the project.
Funded by all three levels of government, Regatta Park will include two new playgrounds, an accessible pathway to the river foreshore, over-water viewing platforms, a kiosk with outdoor dining areas, junior cricket oval and open green spaces.
It will be serviced by 122 car spaces, 37 more than previously provided.
On Monday night, Councillor Marcus Cornish questioned the car parking quota, suggesting a "lot more" was needed.
"This is going to be such an attraction, I feel it's going to be a victim of its own success," he said.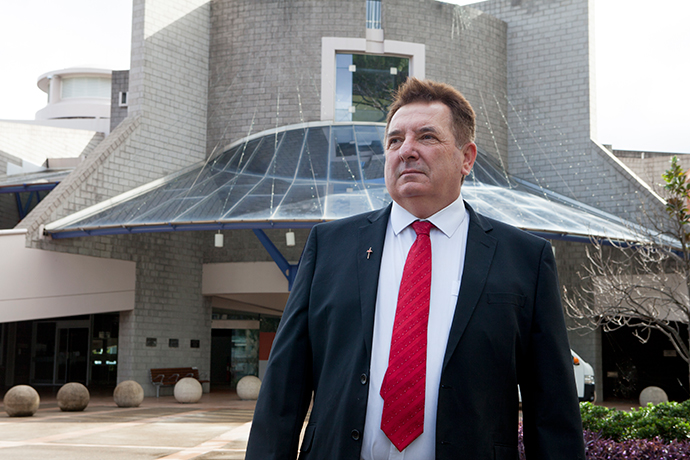 Council's Design and Projects Manager Michael Jackson said the team had worked hard to balance the demand for parking.
"I guess the issue around parking is such that yes, the park could be a victim of its own success, but obviously we've had to balance the need to fit the uses within the park versus the parking," he said.
"And to accommodate more parking, we're going to have to reduce the park functionality itself, which obviously is a trade off that's had to be made here.
"So we've worked the numbers to fit as much parking as we can, whilst still leaving a park for the residents to use."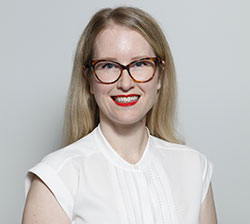 Alena Higgins is the Weekender's Senior News Reporter, primarily covering courts and Council issues.