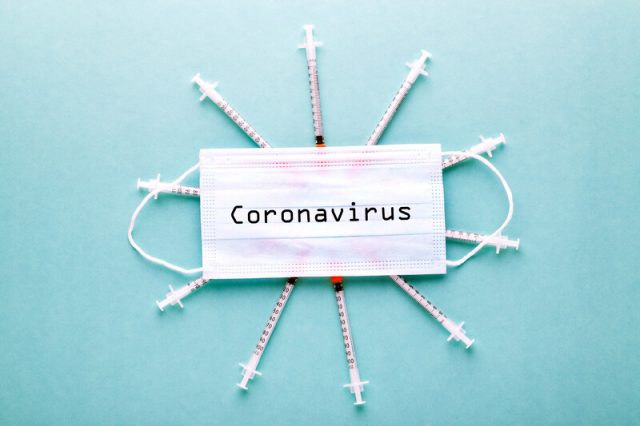 In the latest edition of the Weekender Wireless podcast, Troy Dodds takes us through COVID-19 and the impact on Penrith.
We look at local case numbers and break them down across postcodes, plus we hear from a Nepean Hospital ICU Doctor.
Search 'Western Weekender' wherever you listen to podcasts or stream / download below.