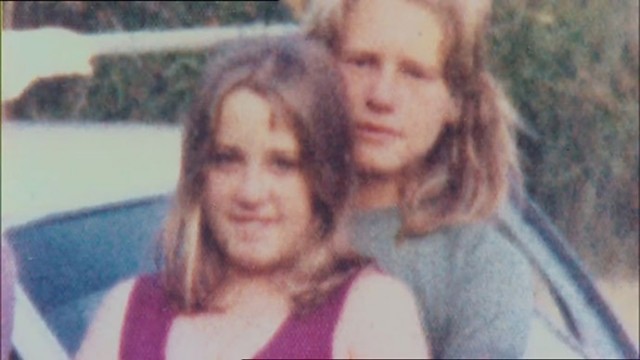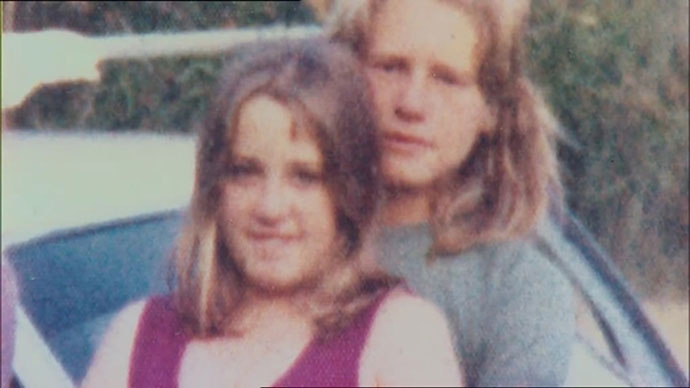 Monday, June 5, 1972 is a date that would send chills down the spine of Penrith locals, especially the friends and family of Lynette Ann Melbin.
15-year-old Lynette wasn't a big girl, just 155 centimetres tall with fair hair and hazel eyes, and was living locally with her family and twin sister, who she was very close with.
Lynette was last seen hanging out with three of her friends at Penrith Plaza, where she went and told her mother at work that she was going home to get changed before heading to her boyfriend's house.
Lynette was never seen again.
And so started one of Penrith's biggest ever mysteries, that remains unsolved almost 50 years later.
There has been no trace of Lynette since that day in 1972.
Six years after her disappearance, in September 1978, The Sun Herald readdressed her missing persons case.
The report said that Lynette's grieving father would search the streets of Sydney late at night in the hope he might come across some sort of a clue in his daughter's disappearance.
As a parent, sibling, cousin or friend could only imagine, never knowing where Lynette disappeared to that night, has taken a toll on her family.
Speaking with television show 'Missing Persons Unit' in 2006, Lynette's mother, Pamela Melbin, retold the tragic story of the day her daughter went missing.
"On the Sunday night she went to babysit her friend's children in Mt Druitt," she said.
"I worked at Woolworths at the time, and she'd come in there [on Monday] and asked could she go to her boyfriend's place."
Mrs Melbin finished work at 5.30pm, and said that both she and Lynette agreed that's when she would be picked up.
"When I went to pick her up she wasn't there," she said.
Lynette has made no contact with family or friends since that date, and Mrs Melbin suggested the disappearance of her daughter was out of character.
"She wouldn't even go in the dark to put a bin out, let alone just disappear," she said to Missing Persons Unit detectives.
On the program, Lynette's father, Terry Melbin, said when they first reported Lynette was missing, it was hard to convince police she hadn't just run away.
"Their first reaction was that she had run away, and you couldn't convince them that she hadn't run away because she's very close to her twin sister," he said.
Mr Melbin spoke of his heartbreak at losing his daughter, and said as the years go on, it had gotten harder and harder to believe that Lynette would be found.
"You go to the Coroner's Court and you hear them say that somewhere around June 5, 1972, that our daughter met her death. That's hard to take," he said.
"We have this horrible feeling that we could go to our graves not ever knowing what happened to Lynette.
"We had four children, we've still got four children, but one of them we don't know where she is and we'd love to find that out."
In 2006, 34 years after her initial disappearance, Lynette's case was reopened when a witness came forward and identified a man seen with Lynette in the weeks before she vanished.
The witness was a former member of the Penrith community, who said they had seen a person with Lynette that was much older than her, and that it was out of character for her to be with him.
The witness, who was very young at the time of Lynette's disappearance, withheld the information under the impression that police had the investigation covered.
Detectives on the case said police would have spoken to this person of interest, but at the time, everyone who knew Lynette didn't know she had any association with this person.
The Missing Persons Unit said Mr Melbin recognised the face of the man seen with Lynette, after being presented a photo of them together.
Since then, the case has been suspended, with very few fresh leads.
While it is highly likely that Lynette Melbin passed away long ago, her remains have never been found.
If she were alive today, Lynette Melbin would be 64-years-old.
Pamela Melbin passed away last year.