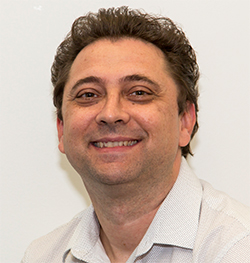 Remember the names Izack Tago, Taylan May, J'maine Hopgood and Lindsay Smith, for they are the next wave of superstars from the Panthers' junior development production line.
All four players will be relied on heavily in 2022 with the departure of Kurt Capewell and Matt Burton at the end of the 2021 season.
All four have had a taste of first grade this year which could turn into an 'all you can eat buffet' next season when several first grade starting and bench spots are up for grabs.
Of the quartet I'd have to say Tago and May look the most likely to find a starting position in the Panthers Top 17 with Hopgood and Smith not far behind.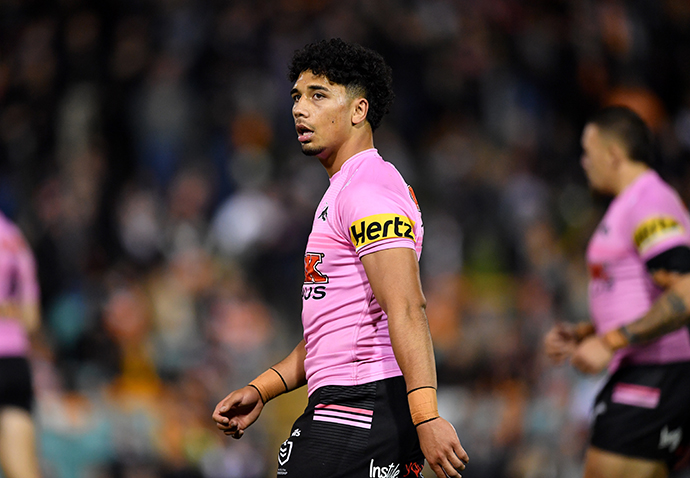 At 19 Taylan May only made his first grade debut on the wing against the Roosters last weekend and what a debut it was. May ran for 194 metres, made six tackle breaks and two line breaks. What was equally as impressive is that he didn't look out of place against quality opposition.
His style somewhat resembles that of Brian To'o and he has speed to burn.
Izack Tago, also only 19, is a second-row forward who has also made a good impression on supporters and coaching staff alike with his kamikaze style runs on the edges and in the middle of the ruck. Tago plays like he's just drunk a litre of rocket fuel and he has an elusive step to add to his arsenal.
The next to impress on the list is J'maine Hopgood, his improvement over his four first grade games has been impressive. The former Harvey Bay Seagull, at 22, is the old man in the group but the plucky forward is tough and he tackles anything that moves.
Finally, 21 year-old prop Lindsay Smith is the man mountain of the quartet. He stands 194cm high, weighs in at 106kg and is still growing. Athletic and strong, it's only a matter of time before Smith breaks into one of the best forward packs in the competition on a regular basis.
What game I'm looking forward to
It's the Knights versus the Sharks, ninth versus tenth. The Knights are on 20 points with Cronulla on 18. If they lose the Sharks can kiss the Top 8 goodbye and start planning for season 2022 under incoming coach Craig Fitzgibbon.
My tips for the week
Storm, Panthers, Roosters, Bunnies, Cowboys, Sea Eagles, Warriors, Knights.
The final word
The amount of whinging Roosters coach Trent Robinson does after a loss is downright embarrassing. Never one to give any credit to the opposition, he turns his attention to the referees who somehow always rob him of victory. Cry me a river Robbo! You're becoming a bore.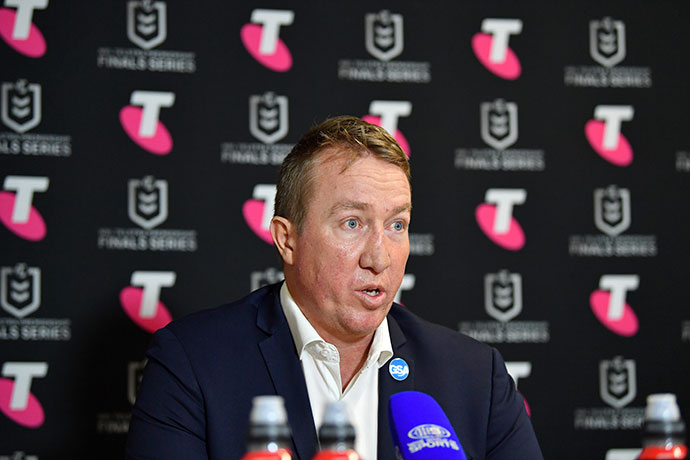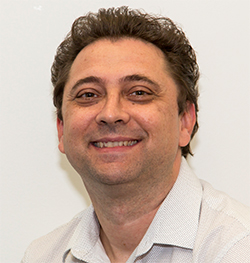 Peter Lang is an experienced writer, who has been covering rugby league for several decades.