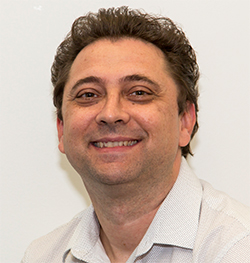 There's no doubt in my mind that Ivan Cleary will coach the Penrith Panthers to an NRL Premiership in 2021.
In fact there's no reason why the Panthers can't win multiple premierships over the next five to 10 years with Cleary in charge.
Much has been made of the fact that Cleary has not won a Premiership despite coaching 375 games. What must be remembered however is that he has taken two young, talented rosters to a Grand Final. The New Zealand Warriors in 2011 and the Panthers only last season (2020).
Don't worry, those experiences will hold him in good stead for this year's tilt at rugby league's highest honour.
At the moment Ivan Cleary holds a 71 per cent win ratio in his second stint as Panthers coach. Along with the players, Cleary has created a culture which is highly team, not individual focused. They play like brothers not distant cousins.
Under Cleary this season, Penrith have beaten every team at least once, except for the Tigers when the Panthers were down eight of their best players.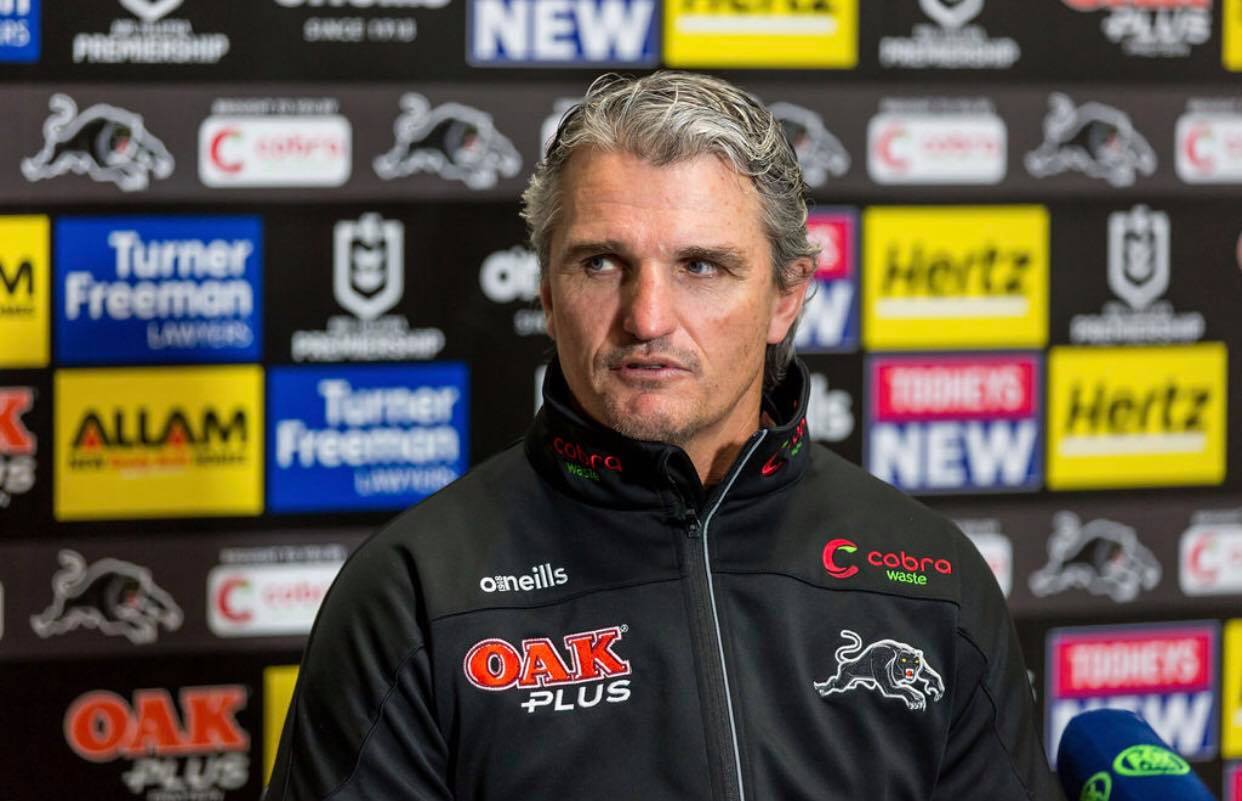 If I had one criticism of Cleary's coaching this season it would be that he struggled during the State of Origin series to sometimes get the balance of the team right. Who to rest, how many players to rest and when.
However what should give Panthers supporters the most confidence is that Cleary has carefully built a roster over the last three years which he knows can win a Premiership.
It took a bit of time and meant that many fan favourites had to be moved on, including Josh Mansour but what it also shows is that those changes had to be made or the success which Penrith is currently enjoying probably wouldn't be happening.
This Cleary coached side play a brand of football which is a seamless blend of 'eyes up' instinctive footy and structured play.
Cleary's record against every coach in the current competition is outstanding. Like most coaches, Craig Bellamy's superhuman Storm side is Ivan Cleary's biggest challenge. However Cleary has beaten him once already this season and there's no reason why, if necessary, he can't do it again.
My Tips for the week
Storm, Sea Eagles, Panthers, Sharks, Knights, Eels, Roosters, Warriors.
The final word
Raiders coach Ricky Stuart, remove your coach's cap and replace it with a 'Dunce's hat'. After Corey Harawira-Naera completely poleaxed Storm half Jahrome Hughes and sent his head to Pluto last weekend, 'Sticky' had the audacity to say, and I quote, "If he has hit him in the head." 'IF' he has hit him in the head?? If he didn't hit him in the head then WHERE did he hit him?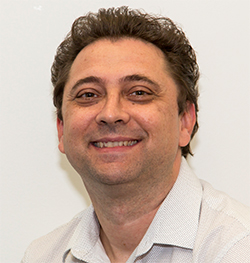 Peter Lang is an experienced writer, who has been covering rugby league for several decades.