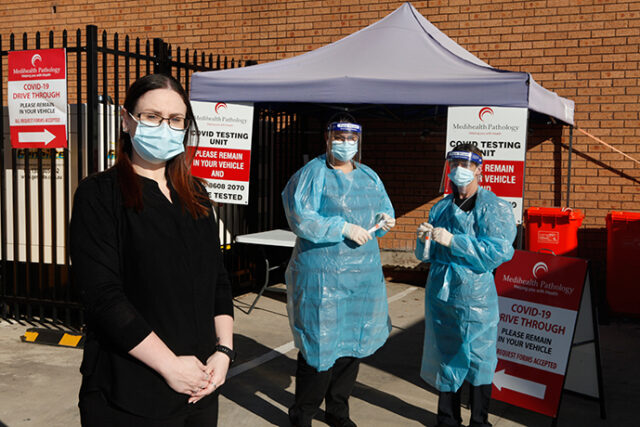 Medihealth Pathology in Penrith is making COVID-19 testing easier for essential workers to keep the community safe.
Business Development Officer, Elyse O'Shannessy said the independent practice in High Street will come to work places to test staff.
"We do at home testing as well with no referrals but we are focusing on businesses that are having to continue working in this tough climate," Ms O'Shannessy said.
"NSW Health is doing a great job setting up so many venues to get tested but if you have a minimum of four staff our collectors can come directly to test the team and the results will be sent to them by SMS within 24 hours."
Ms O'Shannessy said workplaces can schedule certain days for testing and will not be charged for the service.
"We are just here to help you with your health so as long as people have Medicare cards we can bulk bill it so it doesn't cost anything," she said.
"We could do essential workers once a week for example just so everyone is going home safe and not spreading anything."
Call 0449 987 161 or email [email protected].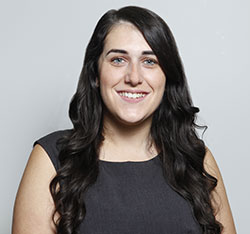 A graduate of Western Sydney University, Emily covers Local, State and Federal politics for the Weekender, as well as crime and general news.