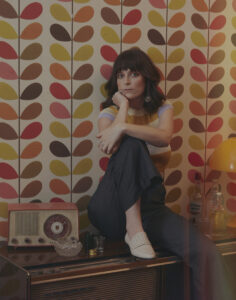 Talented local bands and performers will get the chance to perform again with Penrith City Council announcing the return of the popular, and award-winning, Thursday Night Live – Lockdown Series.
The weekly one-hour, live music event gives homegrown performers the opportunity to share their music with an online audience during lockdown and bring music to people's ears when they need it most.
Each week one singer, band or mu
sician will play a live set from their home with their performances livestreamed on their Facebook page, and shared across Council's social channels.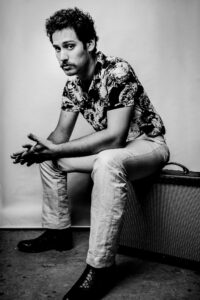 Penrith Mayor Karen McKeown said music can bring people together during tough times, and as Penrith endures its toughest restrictions yet, there's never been a more important time to lift people's spirits.
"It's wonderful to see Thursday Night Live returning this year to give our talented local performers a platform to share their music, as well as provide a much-needed boost to our community during lockdown," Cr McKeown said.
"Last year's Thursday Night Live – Lockdown Series was incredibly popular and the positive effect it had on connecting our community was recognised in the Local Government Excellence Awards.
"I encourage everyone to jump online each Thursday night and show your support for our local performers and if you can, go one-step further by downloading their music if it's available. We all must do what we can to support them now and into the future."
The Thursday Night Live – Lockdown Series kicks off on Thursday, August 12 at 7.30pm with country pop chart topping duo Cass Hopetoun and Blake Dantier.
To watch the weekly livestreamed musical performances head to Council's Facebook page at facebook.com/penrith.city.council. Find out more at: penrith.city/upcoming-events.