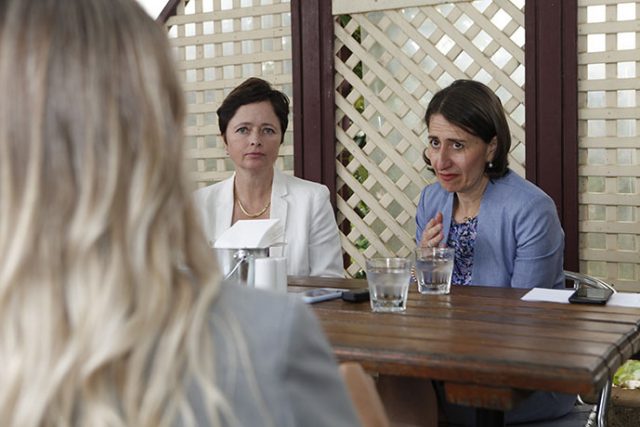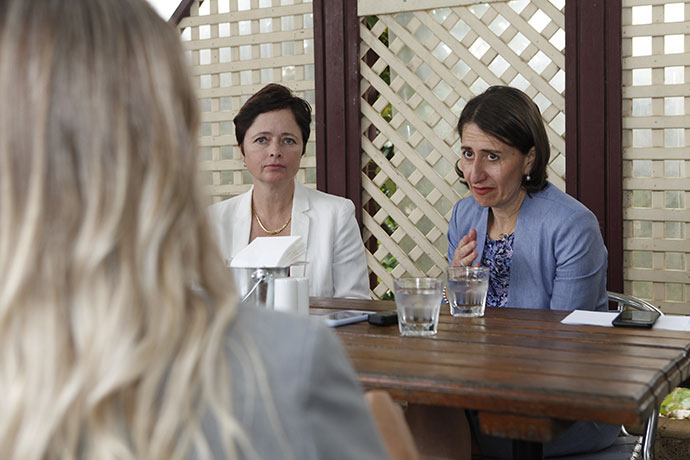 Mulgoa MP Tanya Davies has put herself on a collision course with the Premier, after declaring workers in western Sydney were being "forced into vaccinations".
Both the State and Federal Governments have ruled out mandatory vaccinations, but it will be a condition of workers from some sectors – such as construction – being able to return to the job during the ongoing outbreak.
Construction workers from Local Government Areas of concern will be able to return to the job if they've had two doses of a COVID-19 vaccine, or one dose of the vaccine at least three weeks before attending work. If it's been less than three weeks, they'll need to return a negative COVID test.
"This weekend, the NSW Government announced compulsory vaccination for all construction workers and tradesmen in western Sydney who want a job," Ms Davies said.
"Workers in western Sydney are being forced into vaccinations for fear of not being able to provide for their families. The policy of 'no jab no job' is an attack on my community and the people of NSW. No citizen should be forced or coerced into having any medical treatment or procedure for fear of being discriminated against.
"I acknowledge the work of the Premier and the NSW Government in managing this pandemic. There is no roadmap for these unprecedented times.
"However, no person should lose their job if they do not get vaccinated. A person may not be vaccinated for any number of medical, ethical or religious reasons. We as a Government should be protecting people's individual rights and circumstances."
Ms Davies said employees should not be forced into COVID-19 vaccination.
"This is an assault on an individuals' freedoms and civil liberties," she said.
"The people of western Sydney are being discriminated against, penalised and treated like second class citizens based on their vaccination status.
"I am leading the campaign to legislate that there can be no blanket mandate for COVID-19 vaccinations and to ensure that nobody will be discriminated against based on their COVID-19 vaccination status. This legislation will maintain appropriate balance for certain industries such as health, aged care and transport.
"I call on all Members of Parliament to stand up for their community and ensure that nobody is coerced, segregated or discriminated against because of their vaccination status."
Ms Davies' stance is likely to frustrate Premier Gladys Berejiklian who has been strongly pushing vaccination as a means out of the current lockdown impacting Sydney. She's hoping to see at least six million jabs administered by the time the lockdown is due to end on August 28.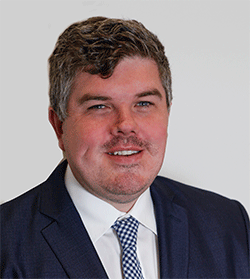 Troy Dodds is the Weekender's Managing Editor and Senior Writer. He has more than 20 years experience as a journalist, working with some of Australia's leading media organisations.