Warning signs for Mobile Speed Cameras (MSC) will be introduced after the NSW Government backflipped on its decision to remove them late last year.
On Tuesday, Transport and Roads Minister Andrew Constance said around 1,000 permanent static signs will supplement messaging on the existing 360 variable message signs to remind drivers they can be caught speeding anywhere, any time.
That means they won't necessarily be placed before and after speed camera vehicles like they were previously.
It comes after Penrith Councillors last month slammed the removal of portable warning signs, claiming revenue raising, not road safety, was at the heart of the State Government's decision.
During Council's Ordinary Meeting on July 23, Councillors John Thain, Greg Davies and Marcus Cornish labelled it "a joke", "disgusting" and "not on".
"I'd be happy to see… speed camera signs and no speed cameras," Cr Davies said, suggesting warning signs slow people down more than fines.
"To me it's a warning to people – 'put your eyes on the speedo and just check what your speed is' – and I think that's what really should happen. I just think it's nonsense and I think it's revenue raising and totally wrong, especially in this time when people are doing it bloody tough."
Introduced in November, the changes included increased enforcement hours, reduced high visibility livery on MSC vehicles and the removal of warning signs.
"We are already seeing a change in driver behaviour, with 3.5 drivers caught by the cameras per hour of enforcement in June, compared with five drivers per hour in February, and we want that downward trend to continue with these new signs," Mr Constance said.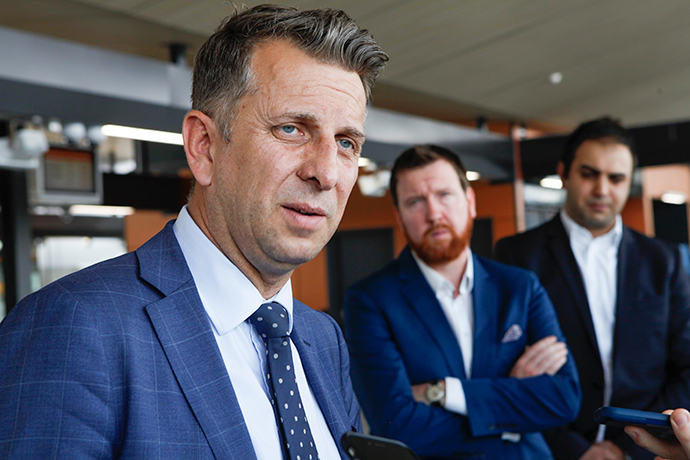 "Speeding is the biggest killer on our roads, with almost 50 per cent of fatalities last year caused by someone travelling at an inappropriate speed. This year that has already dropped to around 40 per cent."
In its submission to the Joint Standing Committee, which is undertaking an inquiry into the changes to the State's MSC program, Council recommended the use of both marked and unmarked MSCs.
It also suggested MSCs should be more randomly located across the road network at local speeding hot spots.
NSW Labor is now calling on the NSW Government to complete the flip and "put an end to the secret cameras and blatant cash grab" by returning the use of portable mobile camera warning signs ahead of speed camera vehicles on NSW roads.
"We all want to see drivers slow down and our roads safer. But the data is showing clearly that warning signs work to change driver behaviour and the fact the Government is now putting signs back up is proof of this," Opposition Leader Chris Minns said.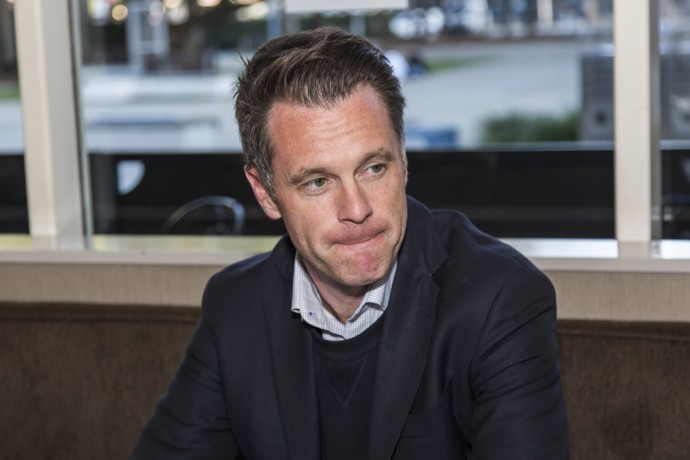 "It's time for the NSW Government to go the full hog and put warning signs ahead of mobile speed cameras back on our roads."
Meanwhile, residents found to be interfering with MSCs, which are often targeted by "broken down" vehicles, could face fines.
"Any driver who blocks a camera may be committing parking offences or be illegally obstructing traffic depending on the circumstances," Tara McCarthy, Transport For NSW's Deputy Secretary Safety, Environment and Regulation said.
"Further penalties can also apply if a driver intimidates or harasses a camera operator, or damages a camera vehicle."
NSW was the only jurisdiction in Australia to deploy portable signs before and after the vehicle.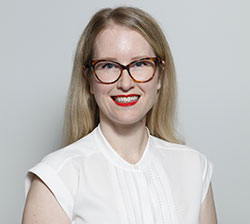 Alena Higgins is the Weekender's Senior News Reporter, primarily covering courts and Council issues.