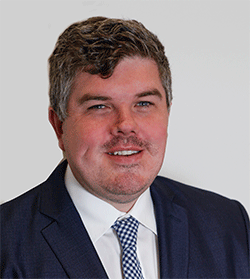 As Sydney prepares to enter its third week of lockdown, it's now clear that we're in for the long haul here.
The chances of the lockdown ending next weekend appears minimal, and there's every chance this situation could drag on for several more weeks, if not months.
Premier Gladys Berejiklian has made it clear that we can't just 'let it rip', therefore we'll need a string of days of zero community transmission – or at least no cases infectious in the community – before we can even think about opening up again.
If that's the strategy, so be it.
But for the State and Federal Government to allow Sydney, Wollongong, the Blue Mountains and the Central Coast to effectively shut down without any serious help for individuals or businesses is irresponsible and dangerous.
Outwardly, both governments are saying we can do this – we can get through it together, and we need to be strong.
Truth is they're telling us to fend for ourselves.
The State Government has offered a paltry maximum of $10,000 to businesses forced to close. The Federal Government offers a small amount of help to individuals left without work – barely enough to pay rent in Sydney.
When Melbourne went through its epic four month lockdown last year, it had least had the cushion of JobKeeper and the JobSeeker supplement. Today Scott Morrison ruled out reinstating those measures.
Businesses will be lost during this period. Individuals will be lost too – we all know the serious mental anguish lockdowns can cause and the devastating reality of suicide spikes.
In both cases, there will be blood on the hands of the State and Federal Governments.
And because it's the only thing that will make them listen – let me assure them that it will be remembered at the next respective elections.
Today on 2GB Scott Morrison suggested we should all be like Ash Barty and just push through.
If only it were so simple.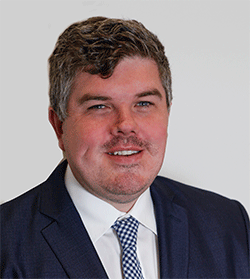 Troy Dodds is the Weekender's Managing Editor and Senior Writer. He has more than 20 years experience as a journalist, working with some of Australia's leading media organisations.