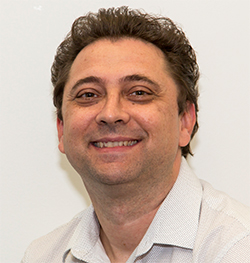 With three wins, two losses and a 'bye' the Panthers navigated their way through a player draining State of Origin series reasonably well. The two losses came when all Origin players were out, except for Liam Martin against the Sharks, so the coaching staff would be reasonably happy.
Attack: With so many players out, at times, the Panthers' attack did look clunky but it's only to be expected. Still the team managed to score 105 points in five games. Not as impressive as the first two quarters but given the circumstances still an average of 21 points per game.
GRADE: B+
Defence: Apart from the 26 points the Tigers scored against a decimated Panthers outfit, over five games the side conceded 85 points at an average of 17 a game. Well up on the single digits of the first 12 rounds but again understandable.
GRADE: B-
Player performances: All Origin players who backed up played extremely well with Liam Martin, Brian To'o and Isaah Yeo being the three standouts. Having so many stars out gave the Panthers an opportunity to blood some new players with Izack Tago impressing the most.
GRADE: B+
Who needs to lift: Stephen Crichton, Tyrone May and Spencer Leniu have all played well at times but didn't really lead the way when the Origin players were out. May showed some improvement against the Warriors and Leniu has been hampered a little by a lack of game time but Crichton, who has been solid, simply needs to ramp it up over the final eight weeks.
Coaching: The coaching staff definitely did their best during this difficult Origin period but the fact that coach Ivan Cleary talked about it so much in press conferences showed he was learning a little on the run and there's certainly nothing wrong with that. They'll handle this period better next year.
GRADE: B
OVERALL GRADE: B+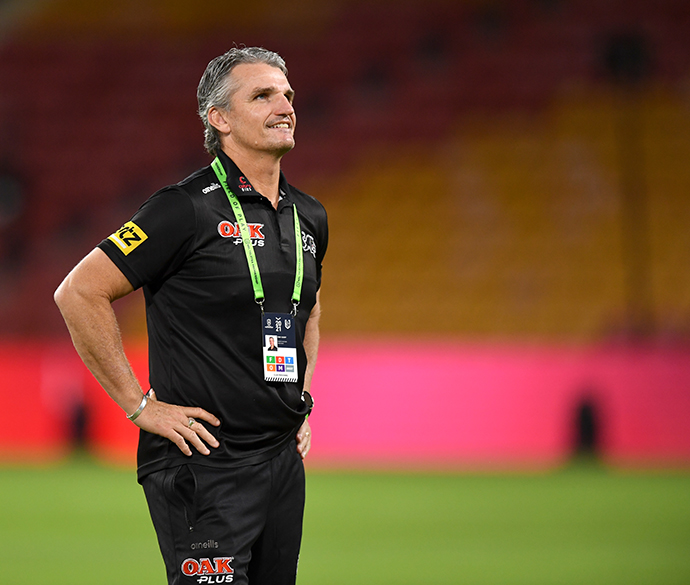 What caught my eye last week
It would have to be the courage and resilience shown by the Warriors against the Panthers last Sunday. If they could play with such spirit and heart every week, they would easily be a Top 8 team.
What game I'm looking forward to
After their last-start win against the Broncos and an excellent 'fly-on-the-wall' documentary series about the Tigers on Fox League, it's now time for Madge's Men to take down a top team like the Sea Eagles. If they can do that, they'll show that they've finally turned the corner and may just be Finals bound in 2021.
My Tips for the week
Eels, Roosters, Storm, Rabbitohs, Sea-Eagles, Panthers, Dragons, Sharks.
The final word
Despite being a Panthers supporter, I have to say I agree with coach Ivan Cleary that the Melbourne Storm are now the benchmark in the competition. They are simply brilliant.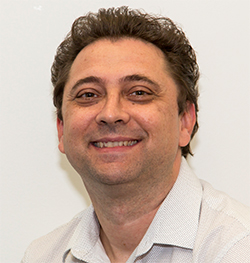 Peter Lang is an experienced writer, who has been covering rugby league for several decades.