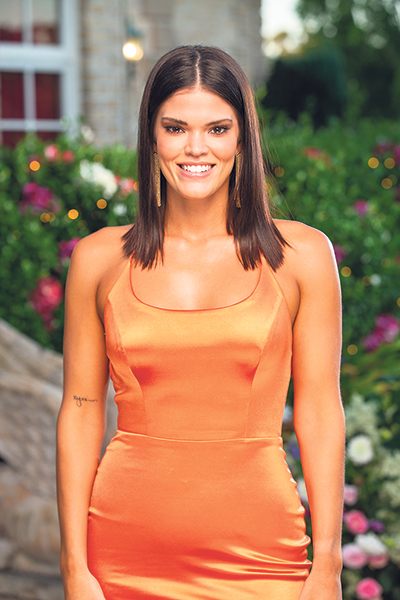 Romance has made a return with the latest season of 'The Bachelor Australia' kicking off tonight and viewers might spot a familiar face.
Glenmore Park resident, Tamlyn Hoskins is one of the 23 contestants who will be competing for 31-year-old First Officer, Jimmy Nicholson's heart.
The fun and filter free 25-year-old, who is originally from South Africa, decided to give the experience a go after being unlucky in love.
"I have very high standards and I'm not willing to settle for anything less than I want," Ms Hoskins said.
"I just haven't found the right guy that I can see myself spending the rest of my life with, plus I also haven't found anyone who is as funny as me."
Hoping to see herself with the Bachelor 10 years from now, she said the family orientated action man ticks all of her boxes.
"My ideal man is confident, outgoing and extremely funny with a little bit of sarcasm. He is family orientated, goal driven and someone who has wholesome morals and values," she said.
'The Bachelor Australia' is on Wednesdays and Thursdays at 7.30pm on 10.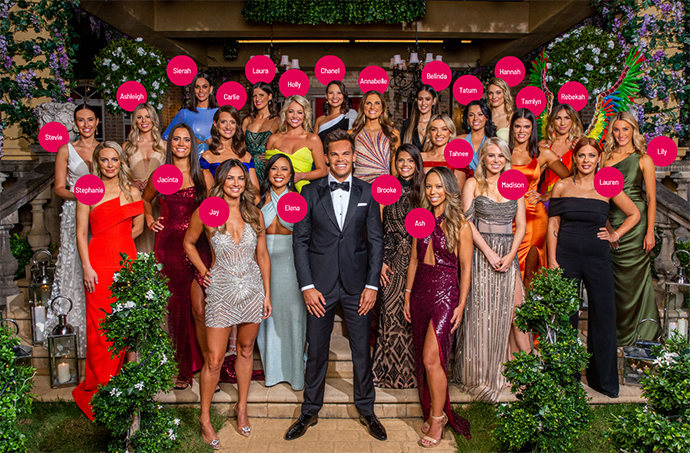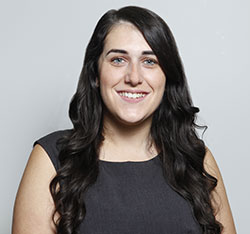 A graduate of Western Sydney University, Emily covers Local, State and Federal politics for the Weekender, as well as crime and general news.