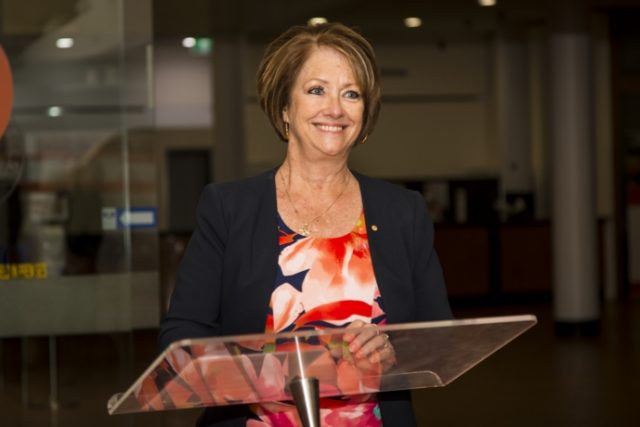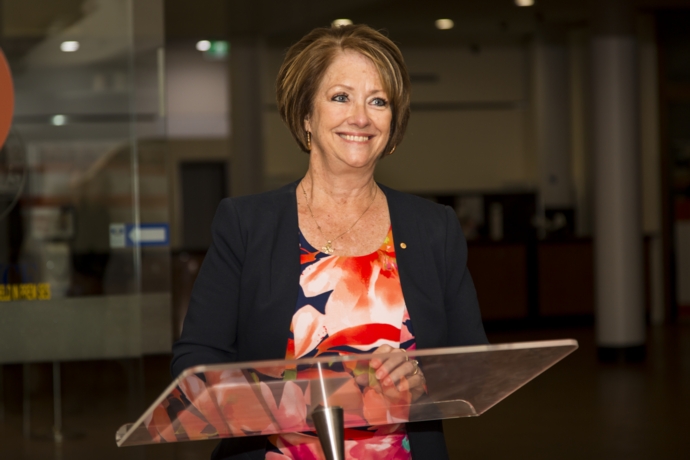 Penrith City Council is donating $3,000 to Penrith Community Kitchen to help cover costs during the ongoing pandemic.
Councillor Greg Davies raised the request to assist the volunteer-run charity during General Business at Council's Ordinary Meeting on Monday.
"With COVID-19, they are having a lot of difficulty with demand outstripping supply in the short-term and I thought we might be able to help them out," Cr Davies said, asking the three wards to contribute $1,000 each from Voted Works.
Councillors expressed their unanimous support and carried an urgent motion to provide the monetary donation.
Penrith Mayor Karen McKeown said now is the time for the community to band together.
"We are facing unprecedented times as we head into another four weeks of lockdown; our City has a great sense of community spirit and it is crucial that we support one another," Cr McKeown said.
"Council is always willing to lend a helping hand, where possible, to express our gratitude and support wonderful organisations such as Penrith Community Kitchen to continue delivering much-needed assistance to our residents."
Penrith Community Kitchen has provided free, warm meals to the community's homeless and less fortunate for more than 20 years. It is currently offering a takeaway lunch on weekdays.
Secretary Gai Hawthorn thanked Council and said the donation came at a time of great need, as the level of demand is seeing the kitchen also prepare food hampers for families and local schools, who are seeing students attend without any recess or lunch.
"Lockdown is different this time around and it's a challenge for families who can afford it. Knowing that, we can only imagine how hard it is for people doing it tough," Ms Hawthorn said.
"The support we get is amazing and without the drive of Council and the community we wouldn't be able to reach out to those who need our service right now.
"Penrith is one of the most passionate communities, so to receive this donation when times are tough for everyone makes such a difference in people's lives."