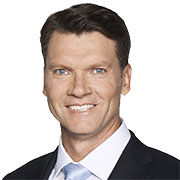 Did you see Tom Trbojevic carving up the Maroons in the first two games of the just completed State of Origin series?
Of course you did, and what a sight it was.
The Sea Eagles superstar was nominally playing at right centre for the Blues, but with a green light from NSW coach Brad Fittler, Trbojevic took hit-ups through the middle of the field, linked up with Latrell Mitchell on the left hand side and generally terrorised the Queensland defence with his blend of speed, power and pure athletic ability.
Giving Turbo Tom free reign to play wherever he wanted in attack wasn't exactly revolutionary, but in the age of structured football it was a breath of fresh air to watch a supreme talent switch lanes and attack the opposition from angles they never expected.
It's not something that every centre in the game could do, but if there's another player who could follow the Trbojevic blueprint it's the Panthers' Stephen Crichton.
And if you're going to do what the Manly fullback did for the Blues it would help if you were built like him.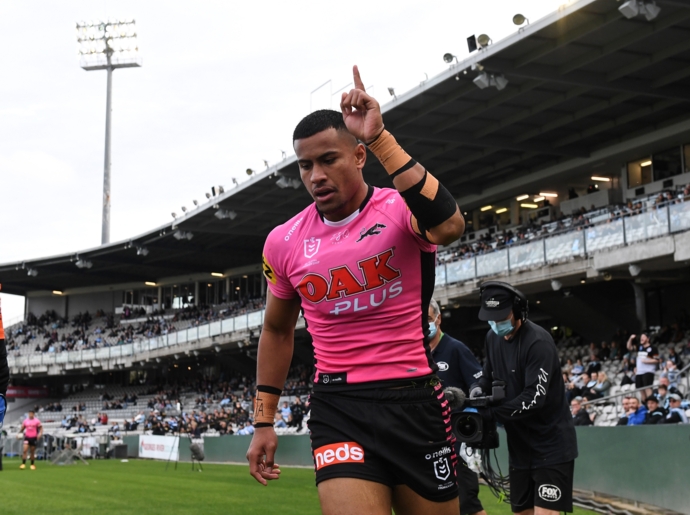 Whaddya know, 20-year-old Crichton has the same frame that Trbojevic did when he was the same age, both of them standing at 194 centimetres and weighing just under 100 kilograms. Trbojevic has added another three or four kilograms over the past few off-seasons, and you can see Crichton following suit as his body matures in the seasons ahead.
With Nathan Cleary – when he returns from injury – and Jarome Luai creating so many scoring opportunities, Crichton is under-utilised if he's tied to just the one side of the field, with his six tries from 17 games this season suggesting as much.
Yes, he's played five of those games filling in at fullback, but the 17 tries he scored in 22 games in 2020 is more like the type of output he should be able to produce if the Panthers continue to be a rock solid Top 8 team in the near future.
Does Crichton have the same sort of motor that allows Trbojevic to play a roaming role at Origin level?
That's the one part of athletes from any sport that you can't put on the scale and measure, but you just know it when you see it.
Turbo Tom wants to be in the contest at every opportunity at club level, and brought that enthusiasm and desire to his play for New South Wales, despite having to adapt to a different position.
If Ivan Cleary can inspire that sort of motivation in his own rising superstar, there's no reason why the Panthers couldn't have at their disposal their own Turbo-charged try-scoring machine.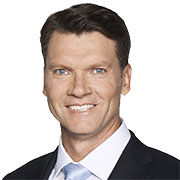 Warren Smith is one of the country's leading sports broadcasters. He currently calls the NRL for Fox League.