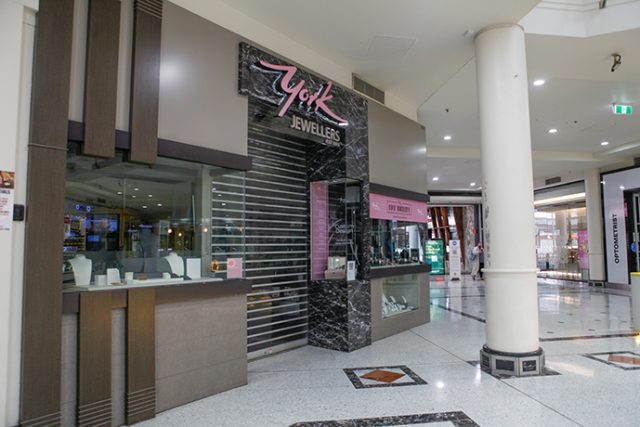 Business owners and their employees have been hit hard once again by the pandemic, with forced closures and extended lockdowns giving them no light at the end of the tunnel.
Managing Director of York Jewellers, Doug Ely said having to close their physical store was an extremely hard decision.
"It has been the most difficult decision I've had to make, but a necessary one for the safety of our staff and customers," Mr Ely said.
"Our store is now temporarily closed for the first time in 47 years due to the ongoing pandemic and evolving retail restrictions."
Mr Ely said with their main source of revenue from the business being stopped, they have had to adapt to still help customers celebrate their special moments.
"While our physical store may be closed temporarily, our online store is very much open, with new items being added each week and we are available to take calls during our normal business hours," he said.
"We are offering Zoom meetings with customers to allow us to be of service to those at home, but I am remaining optimistic that we will be back to full operation soon and will have our full team back working as soon as it is safe to do so."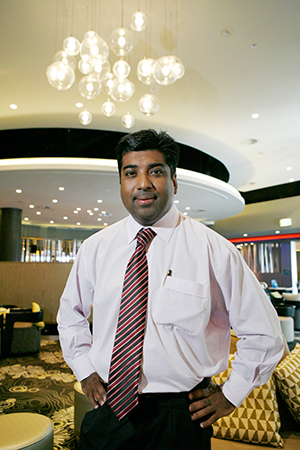 Chief Executive Officer of Penrith RSL, Neel Chand said while it is having a huge impact on the club, they decided to close when restrictions were first put in place.
"We have been completely closed for about three weeks so we are currently having zero income come in," Mr Chand said.
"Doing takeaway was not really a viable option for us with what is involved, and of course with the safety aspect we didn't want to put anyone at risk so this was the best option for us."
Mr Chand said the Government's announcement of financial assistance earlier this week for businesses and employees could not have come at a better time.
"I think this will go on longer than the end of the month and it is very unfortunate, but all we can do is comply so that we can safely reopen and welcome our members back," he said.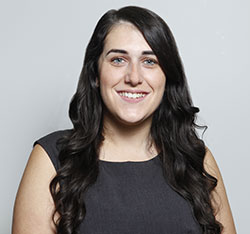 A graduate of Western Sydney University, Emily covers Local, State and Federal politics for the Weekender, as well as crime and general news.