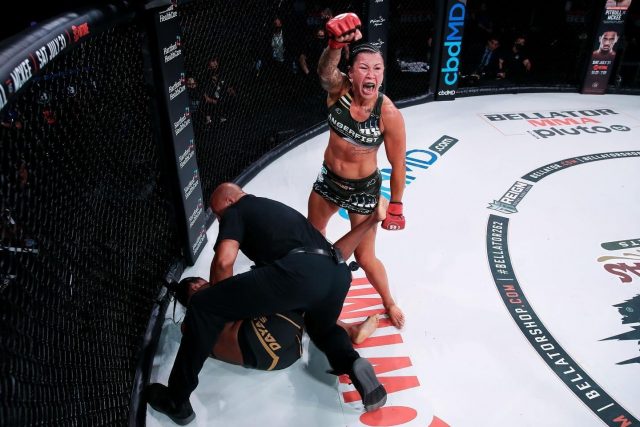 Local MMA fighter Arlene Blencowe hasn't seen her kids in more than two months, but her incredible TKO against Dayana Silva last weekend at Bellator 262 was all for them.
The 38-year-old Jordan Springs mother of two has been in the US since mid-May, training hard at JacksonWink MMA Academy in Albuquerque ahead of last Saturday morning's Featherweight showdown in Connecticut against the 30-year-old Brazilian.
Both Silva and Blencowe had good back and forth during the first two rounds, but a barrage of strikes mere seconds into the third rocked Silva and set up Blencowe to get on top of her and drop a few more shots before having the fight stopped one minute into the third.
After losing to MMA legend Cris "Cyborg" Justino in the US late last year, Blencowe's intense preparation put her in the perfect position to return to the winner's circle last weekend.
"To be fair, I put a lot of pressure on myself. Coming back from a loss, I really stepped things up this camp," Blencowe said after the fight.
"Being away from home, I just really wanted to put on a super impressive performance and get the job done.
"I put a little bit of pressure on myself that probably wasn't necessary but, in the end, here I am. I'm in the winner's column again and that's all that matters."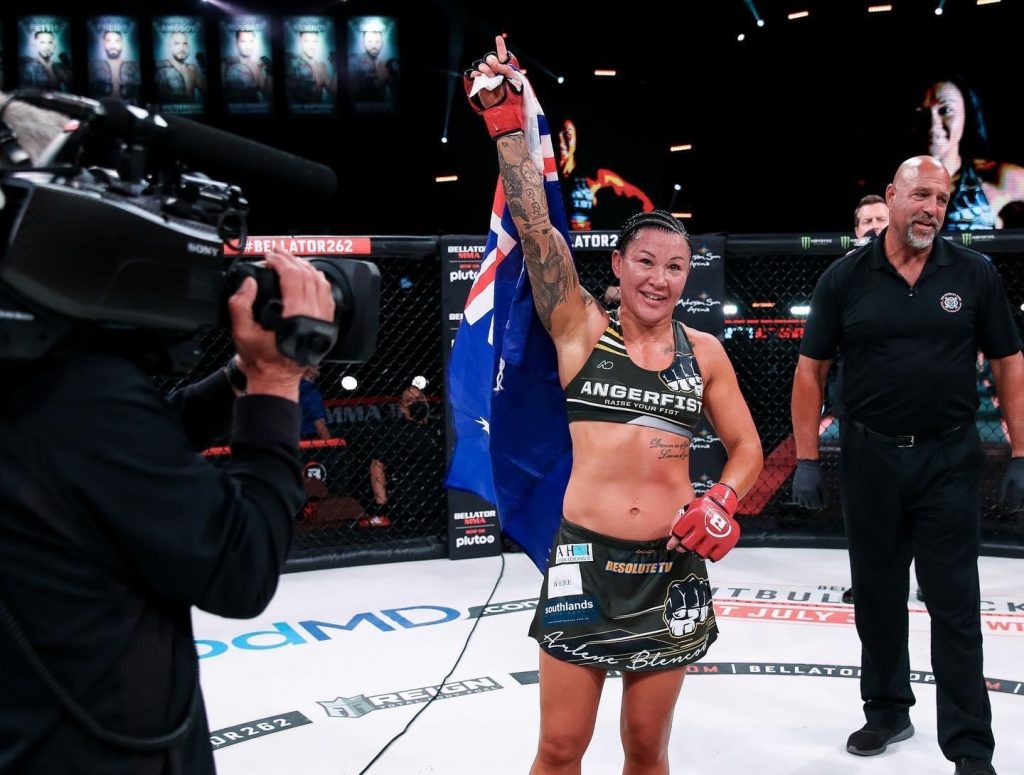 Despite not being in her own bed in some nine weeks, Blencowe will remain in the US – away from her teenage kids – for the foreseeable future, with COVID restrictions making returning home difficult.
While getting to live out dream of being a professional fighter has its obvious benefits, it hasn't been the easiest of rides for Blencowe who is very close to her children. She said every punch she takes and gives out is all for them.
"It's hard, this is the longest I've been away from them, so that's why I'm here working my absolute butt off getting these wins and giving them a better quality of life," she said.
"They know the sacrifices, they're my world, but I'm here and I'm going to do what I have to do."
To view a replay of Blencowe's huge win over Silva last weekend, check out the 10Play app.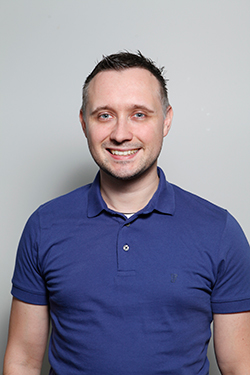 Nathan Taylor is the Weekender's Deputy Editor and Senior Sports Writer. He also compiles the weekly Chatter on the Box TV column. Nathan is an award-winning journalist, who has worked at the Weekender for a decade.