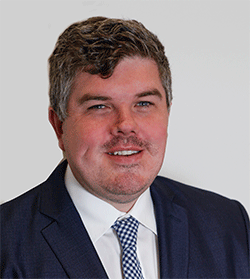 Some COVID-19 and lockdown thoughts that have entered my head this week…
1. I'm not convinced we'll get down to zero cases of COVID-19 being infectious in the community any time soon. Is it an impossible ask? Given so many people don't have obvious symptoms, surely we'll keep seeing ultimately positive cases who've done essential shopping or work during their infectious period?
2. We will at some point reach a stage where the ramifications of lockdown on people's financial state and mental health will dwarf the impacts of the virus. I'm not suggesting we need to 'let it rip', but lockdown can't go on forever nor can it keep happening. Perhaps the Premier's previous stance of 'living with the virus' will need to come into play in some form.
3. It appears the shutdown of the construction industry was something of a captain's call from Premier Gladys Berejiklian. I suspect she's opted to give NSW Health every chance to get on top of the outbreak before potentially taking a different approach after July 30. However, the flow-on impacts here are enormous. I'm far from convinced it was the right call, but time will tell.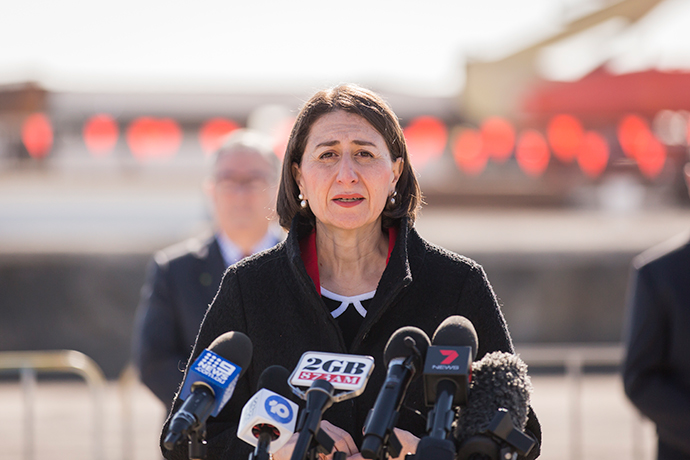 4. We really need an ad campaign targeted at the vaccine hesitancy that is running rife through the community. These people aren't traditional anti-vaxxers, but they're falling into the hole of social media and weird web links their mate sent them. We need a campaign that targets some of the myths.
5. On the subject of anti-vaxxers, after struggling to figure out what to say to these people, I've settled on this: "You can have your view, but it's not based on scientific or medical fact, so let's just not have the discussion".
6. Short, sharp lockdowns don't actually work. They're simply an insurance policy. As Victoria is proving, if you've got cases, they'll continue to rise and the short lockdown will become a longer one. If there's actually no cases, you pat yourself on the back as if the short shutdown worked, when no new cases were going to emerge regardless.
7. The fact that Annastacia Pałaszczuk pushed against the enormous backlash and flew to Tokyo this week is one of the great middle finger salutes I've ever seen a politician give. Australia is hurting, Queensland is in a precarious stage of the outbreak and Tokyo is COVID-central. She's an utter disgrace.
8. I'm not sure Scott Morrison can win the next election. Any prospect of an early election is now definitely off the agenda, but Australia must head to the polls by September next year. While we'll be much further along the road in terms of the vaccine roll-out by then, the damage has largely been done. ScoMo may have run out of miracles.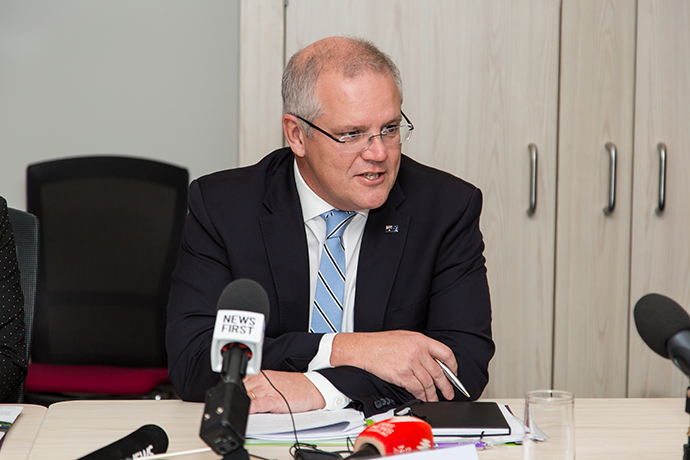 9. Everyone will have different opinions on COVID-19, but Sky News allowing Alan Jones to go on prime time television every night sprouting untruths is a real concern. Someone needs to step in. It's wildly irresponsible.
10. Governments can't pretend they've made everything better for businesses with the current support packages available. Paying 40 per cent of payroll is great, but it's like putting a Band-aid on a broken leg. Forking out the other 60 per cent, as well as all other expenses, is what will send so many businesses to the wall during this lockdown.
11. I can't decide whether I love or loathe NSW Health Minister Brad Hazzard. His slap-downs of journalists are often superb, particularly when a silly question has been asked. But he's clearly angry, tired and frustrated at the moment, and perhaps a break is needed.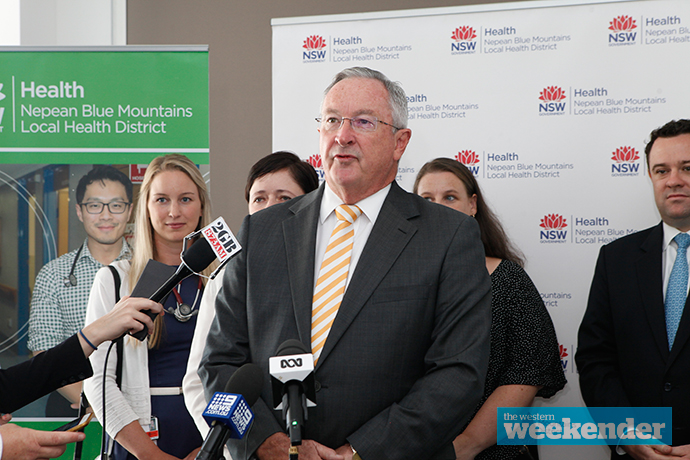 12. Live sport still going ahead is one of the things keeping us sane during this period. I'm sick of hearing people complain about "overpaid footballers" being given special treatment. If the likes of the NRL and AFL can operate safely, then of course they should continue. It's not just the footballers' livelihoods at stake, there's literally thousands of people earning basic wages connected to working in major sport.
13. There's enormous anger from the arts community at the moment, which feels like it's being ignored during this lockdown. The comparison some try to make with sport is silly, but clearly the arts needs a 'hero' (think Peter V'landys in the NRL world) or a better advocacy group to fight for them and to have a louder voice in the ear of government.
14. Let's talk about Channel Seven and Katie Hopkins. Actually, let's not.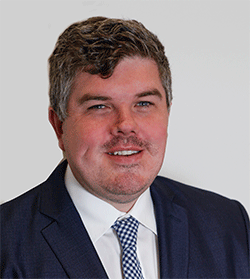 Troy Dodds is the Weekender's Managing Editor and Senior Writer. He has more than 20 years experience as a journalist, working with some of Australia's leading media organisations.