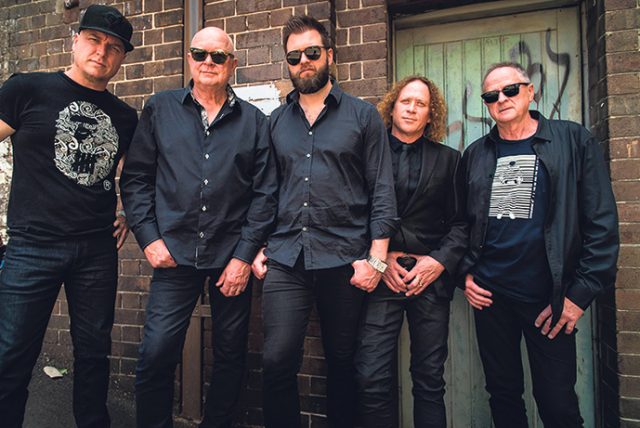 Emerging from lockdown, The Angels are ready to rock and reconnect with their fans right here in Penrith.
It doesn't get any bigger or better than this, with 'The Greatest Show On Earth' being packed full of hits fans know and love.
We're talking wall-to-wall hits from a catalogue spanning decades – 'Am I Ever Gonna See Your Face Again', 'No Secrets', 'Take A Long Line', 'Shadow Boxer', 'Marseilles', 'Comin' Down', 'After The Rain', 'Face The Day', 'Fashion and Fame', 'Let The Night Roll On', 'We Gotta Get Out Of This Place', 'Mr Damage' and many, many more.
One of Australia's longest-lasting bands, The Angles have been out on the road consistently since 1974 and it took a global pandemic to slow them down.
Now the band is itching to get back on stage and they are not mucking around, so make sure it is one you do not miss.
The band will be rocking Panthers Leagues Club at the end of July.
The Angels will be on at EVAN Theatre in Penrith on Saturday, July 31 at 8pm. Tickets are $50.00. To book or for more information, call 1800 061 991 or visit penrith.panthers.com.au.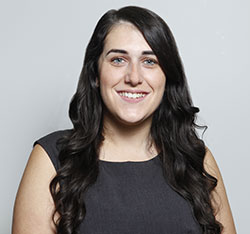 A graduate of Western Sydney University, Emily covers Local, State and Federal politics for the Weekender, as well as crime and general news.