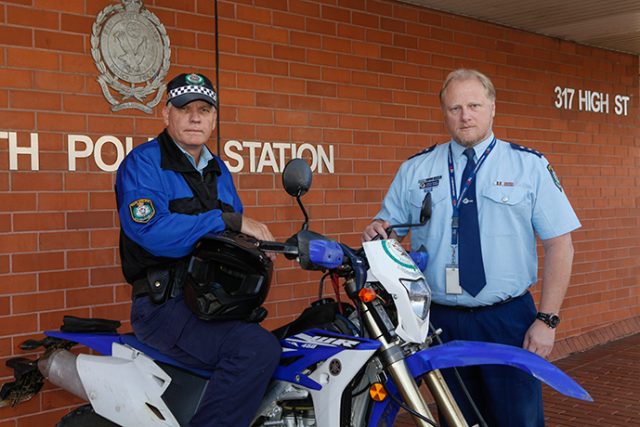 Police are continuing to crack down on trail bike riders that are causing chaos in the community.
With an increase of illegal behaviour across suburbs in the Penrith Local Government Area, officers from Nepean Police Area Command (PAC) are targeting riders that are breaking the rules.
Launching a three-phase operation last year, focusing on Cranebrook, Nepean PAC Traffic Sergeant, Matthew Shirvington, said the activity is still an issue.
"Our operation last year had great results but when we go back to normal operations it can increase again and so can crimes associated with the behaviour, whether it is hooligans on trail bikes or committing further offences, which we suspect has happened recently," he said.
"We understand the level of activity is starting to increase again, so we are stepping up our enforcement in that area as we will never completely eradicate the issue of trail bikes, but it is about disrupting the behaviour to suppress it."
Nepean PAC Crime Manager, Detective Acting Inspector Steven Peroni, said the menace riders are posing a real risk to members of the community.
"The last few months we have seen an escalation of anti-social behaviour, in particular trail bikes presenting a risk to the public with either pedestrians or children engaging in sporting or social activities on sporting fields or park areas," he said.
"The trail bikes are riding through these areas in a dangerous manner, and we are seeing instances where specific people or premises are being targeted for intimidation by these riders."
Detective Acting Inspector Peroni said police have been successful in dealing with offenders but are calling for the community's help to address problem areas so they can divert resources.
"As a result of this escalation, police have seized a number of trail bikes and charged persons both adult and juvenile with relevant offences," he said.
"If the community know names and addresses of these people, and we believe a number do, we encourage them to contact police directly or Crime Stoppers on 1800 333 000."
Sergeant Shirvington reminded all riders to do the right thing when it comes to operating trail bikes.
"Any trail bike that is unregistered can not be ridden in any park or reserve or on a road within the state, unless it is a designated trail bike area," he said.
"There is a significant problem whether it be the higher level of offending or parents putting their child on their new Christmas present in the park, which might not be a criminal offence, but it shouldn't be done."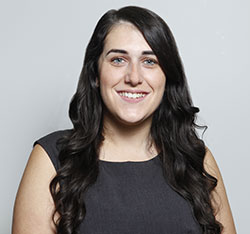 A graduate of Western Sydney University, Emily covers Local, State and Federal politics for the Weekender, as well as crime and general news.