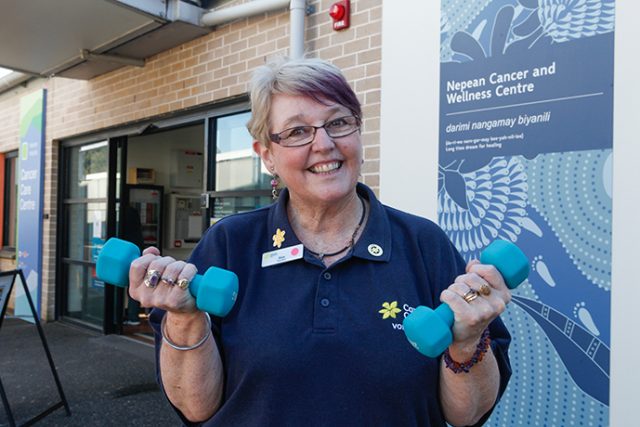 Cancer survivors can help restore their physical and emotional wellbeing with the Cancer Council's ENRICHing Survivorship Program that is coming to Penrith next month.
The free group program will begin on Friday, July 30 with two-hour sessions for eight weeks to provide support following cancer treatment.
Cancer Council Greater Western Sydney Community Programs Coordinator, Natalia Arnas said the program is open to both patients and their carers or family.
"Coming to the end of treatment is hard for patients because it has such an impact, but research shows that exercise is beneficial during and after cancer treatment, helping with side effects, speeding up recovery and improving quality of life," Ms Arnas said.
"Our eight-week sessions focus on exercise and nutrition ideas from an exercise physiologist and dietitian, as well as a yoga and mindfulness session and peer support from our volunteers."
Cancer Council Volunteer and breast cancer survivor, Alex Forster is one of the facilitators that helps run the peer support sessions in the program.
"It is a stepping off point for the next part of your life and helps people get in tune with their new normal which will look different," Ms Forster said.
"It can be frightening to not have a medical team around you, but we can help you set goals, and it is not all gloom and doom, there is a lot of laughter."
Sharing an experience with other survivors can help those who have battled cancer to not feel so alone.
"During diagnosis and treatment many of us survivors are trying to be strong to protect our family and friends and not have them worry about us," Ms Forster said.
"This is a good place to air real thoughts or worries you didn't want to share with your partner or family, and you will find people will be feeling exactly the same with their story."
Ms Arnas said even people who have been in remission for an extended period can still benefit from participating.
For more information visit cancercouncil.com.au/enrich.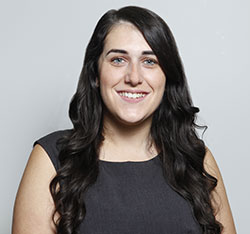 A graduate of Western Sydney University, Emily covers Local, State and Federal politics for the Weekender, as well as crime and general news.