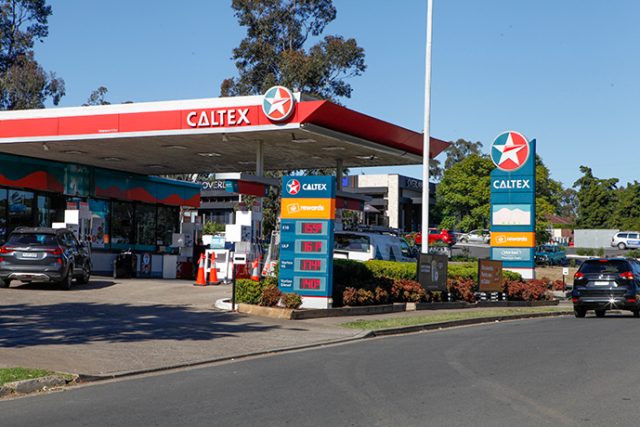 Local motorists might think they are being taken for a ride when filling up their tanks, with petrol prices in the Penrith area differing up to 50 cents per litre at service stations.
This week, a Caltex Service Station in Cambridge Gardens was selling Unleaded 91 for 161.9 cents per litre. Just a few kilometres away in St Marys, motorists could fill up for 143.9 cents per litre.
It is a familiar story experienced by motorists on a weekly basis.
Experts say drivers should be doing their research before they fill up to avoid getting ripped off.
National Roads and Motoring Association (NRMA) spokesperson Peter Khoury said there are three main factors that determine fuel prices.
"The first factor to determine petrol prices going up and down is world oil prices, Australia has no input but is exposed to the volatility of frequent fluctuation and the second is if the Aussie dollar is weak compared to the US it forces prices up," he said.
"The third element, which is unique to Australia, is that each capital city and some of the regional areas have their own price cycles, which have no real explanation but have a top and a bottom that they reach."
Mr Khoury said despite organisations like NRMA using these factors and cycles to determine what the price should be, automotive LPG, petrol and diesel prices are unregulated, so can be set by individual companies, leaving motorists forking out more.
"The reality with petrol in Australia is that every suburb within Australia is its own market, so a major street can be different to three roads across, so it depends on the company. Major brands will be more consistent, but independents can do what they want and compete on price," he said.
"For an example, speaking in real time, there is a Metro in St Marys selling regular unleaded for $143.9, a station in Werrington for $146.9 but then there are service stations selling as high as $171.9 per litre in Penrith."
With petrol stations accused of 'price gouging', data on cycles and prices is now available from the NRMA as a result of lobbying the NSW Government.
"The Government in NSW doesn't regulate petrol prices, which means companies can do what they want, so we campaigned very hard to get reforms introduced so people can track prices using the NRMA app or the Government's Fuel Check website," he said.
"The most important thing is if people do their research before they fill up, so no matter if it is at the bottom or top of a fuel cycle, you can still quickly identify the cheapest petrol in your local area, which will stop you from inadvertently getting charged say 30 more centres per litre."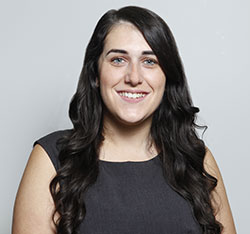 A graduate of Western Sydney University, Emily covers Local, State and Federal politics for the Weekender, as well as crime and general news.