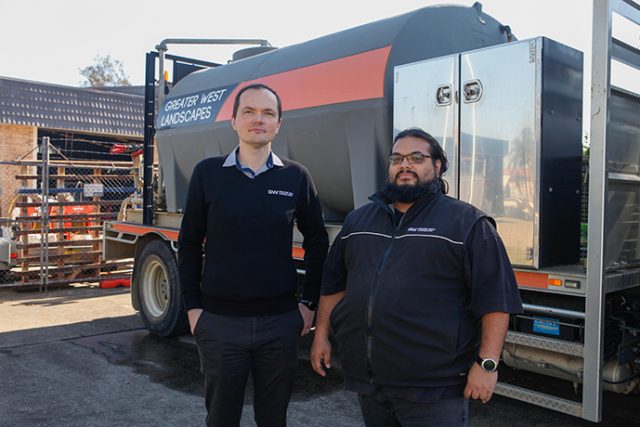 Penrith Council has been urged to give local businesses greater consideration after a Cranebrook company was pipped at the post by a Lane Cove competitor.
Late last month, Councillors awarded Glascott Landscape & Civil the Regatta Park landscape contract for $8.687 million.
This was despite Greater West Landscape, based in Cranebrook, coming in just north at $8.981 million.
Councillor Bernard Bratusa declined to support the decision, saying "we should be helping our own community".
"There are so many things we don't factor into this," he said of the tender process.
"These people work in our city, their children go to schools in our city, they use the local petrol station, the butcher shop.
"There is an economic win here for us to be reinvesting in our own people."
Under Council's local procurement policy, local tenders are given a five per cent weighting, which is added to the total effectiveness score rather than the monetary value.
"I would really like to sit down and see how this criteria works," Cr Bratusa said during Council's Ordinary meeting.
"Because we just literally, five minutes ago, spent an extra $228,000 to get somebody dearer than the other because he was allegedly better," he said of another tender.
Greater West Landscape General Manager Simon Coco said about $4.5 million of their bid would have been allocated to subcontractors and suppliers across the Penrith Local Government Area (LGA).
"A big part of our submission was really going out of our way to make sure that was known," he said.
"It is our strategy to try to do as much work close to home, and we employ people from our LGA and the western Sydney area because we want to deliver projects here.
"And then to have someone that is not from western Sydney come in and take that work away, it is disappointing."
Council's Chief Governance Officer Stephen Britten said there was nothing under the Local Government Act or the current policy that allowed officers to recommend "anything other than the most advantageous" tenderer to Councillors.
Councillor Marcus Cornish said local businesses have to be competitive.
"While I agree to a point with Cr Bratusa, the bottom line is it's ratepayers' money, it's not our money," he said.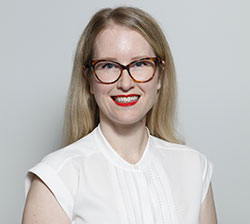 Alena Higgins is the Weekender's Senior News Reporter, primarily covering courts and Council issues.