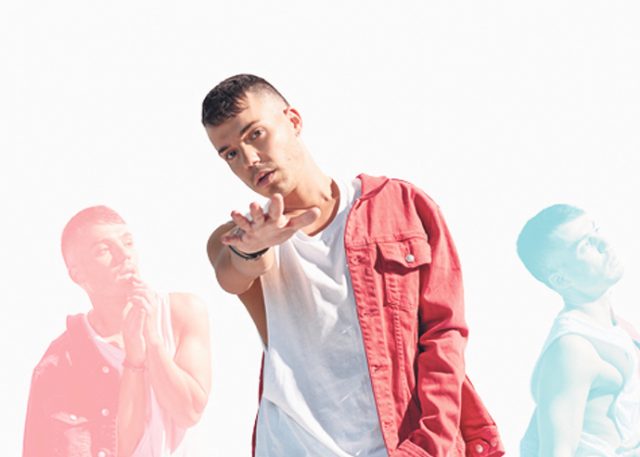 17 years on, Australia still has a soft spot for Anthony Callea, the runner-up in season two of 'Australian Idol'.
Ever since he performed Andrea Bocelli and Celine Dion's 'The Prayer' on television in 2004, audiences have known him as one to watch.
The soulful, talented singer is thrilled to be shaking off the shackles of COVID-19 and performing again in his 2021 tour, 'Together Again'.
"My heart and thoughts are constantly with fellow Australians who have been affected by the COVID-19 pandemic. Music not only brings people together, but it is healing, joyous and allows us to escape," Anthony said.
The ARIA award-winning artist will catalogue his 16-year career and seven studio albums in his fantastic new live show.
With a full band backing him, Callea will stun audiences with his enduring vocals and never ending passion for music and performance.
Anthony Callea's 'Together Again' tour will play at the Evan Theatre at Panthers on Friday, June 4. Tickets begin at $65. Visit www.penrith.panthers.com.au for more information and to book tickets.
Erin Christie is the Weekender's entertainment and community news journalist. She has worked with Are Media, Good Reading Magazine and a host of other publications.