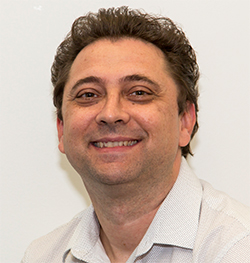 OK, I'm going to put my hand up here, I admit I'm a dinosaur, a relic and probably one of the few people who don't want to see a flashy new stadium built in the heart of Penrith.
I don't mind if they want to do a bit of renovation work, a lick of paint here and there, even upgrade the corporate and food facilities. I don't even mind if they want to spruce up the dressing sheds and put a few extra seats on the Howell Oval side of the stadium, but that's where I draw the line.
The 'Family Hill', on the Ransley Street side, must remain. It's part of what makes Penrith Stadium such a great suburban ground to go to. At the moment, the ground is the perfect mix of old and new, and it definitely doesn't need to be knocked down and rebuilt.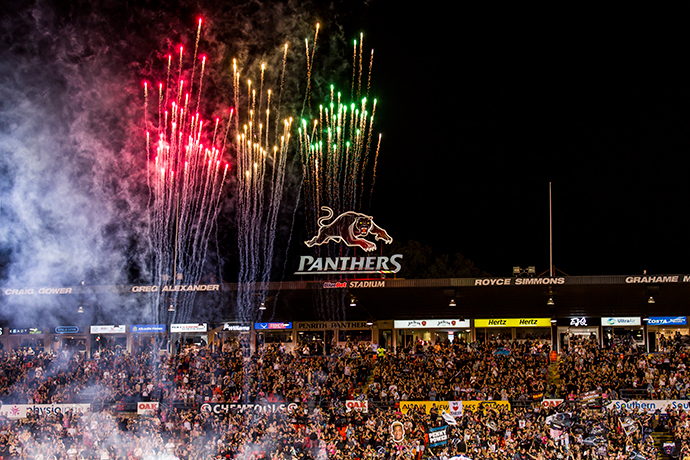 By adding some extra seating on one hill you could increase the capacity of the stadium to a comfortable 22-23,000. More than enough to keep everyone happy.
I still remember the days when the old scoreboard would stop with five minutes to go at the end of the second half, so as to increase the tension and excitement of those final few minutes of a game. In fact, if it were up to me, I'd bring back the old scoreboard and place it strategically next to the giant electronic scoreboard.
Look I'm not saying that supporters don't deserve a new stadium with all the bells and whistles that go along with it. I'm simply saying that grounds with such character, with such charm and history like Penrith Stadium deserve to be preserved and celebrated – not just knocked down and replaced by a newer model.
What caught my eye last week…
The stunning performance of Penrith's reserve grade side to beat the Newtown Jets 46-18 last Saturday deserves a special mention. With every NRL player in the Top 28 removed from the team, the Panthers went in with nine Ron Massey Cup players and eight from Jersey Flegg… and they won!
What game I'm looking forward to…
The Raiders taking on the Bulldogs. If Canberra can't beat the worst team in the competition, then their season will be well and truly over. Currently Trent Barrett's men couldn't beat time with a stick. Raiders to win.
My tips for the week…
Tigers, Sea Eagles, Raiders, Rabbitohs, Roosters, Eels, Storm, Panthers.
The final word…
I can almost hear the theme from 'The Benny Hill Show' ringing in my ears every time the NRL Bunker gets involved or doesn't get involved in the decision-making process during a game. Throw a coin up in the air and yell 'heads' or 'tails', you'd get a better result. It really does need to be fixed once and for all.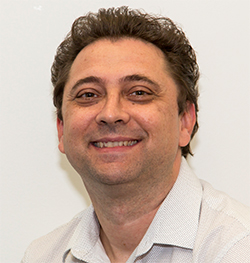 Peter Lang is an experienced writer, who has been covering rugby league for several decades.