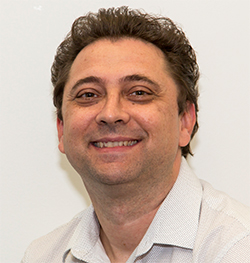 It was a cold night at an empty suburban ground when 18-year-old Nathan Cleary played a reserve grade game against a gritty Bulldogs side.
The then Panthers boss Phil Gould and coach Anthony Griffin watched Cleary that night guide a team of men around the paddock in what was essentially a nothing game.
At the end of 80 minutes both men looked at each other and smiled. It was the first and last reserve grade game that Cleary would ever play.
The following week, he was elevated to first grade to play halfback against the best side in the competition, Melbourne. The side was flogged and Cleary did more tackling than passing, he was so tired at the end of the game he could barely lift his arm to shake Cameron Smith's hand.
A few weeks later, Penrith played Manly at Brookvale Oval and, after falling behind early, the side would claw their way back to win the game largely on the 'slightly-built' shoulders of the 18 year-old 'Wonderkid'. At one point the cameras caught the expression on demoted half Jamie Soward's face, as he watched Cleary from the sideline. He knew his time at Penrith was over.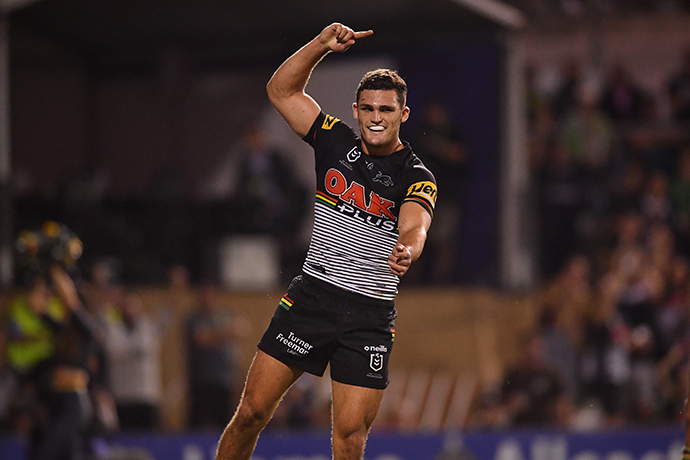 And his father, Ivan, who sat on the hill that night, knew that his son was more than ready for first grade.
Since his debut season in 2016, Nathan Cleary's star has been on the rise. Apart from the now infamous TikTok incident, which will follow the youngster for the rest of his career, the only major criticism of Cleary has been that he still hasn't dominated for NSW in a State of Origin series or won a premiership for Penrith.
At 23, he has the world at his feet and one senses both victories could come in 2021. However his feet will remain firmly planted on the ground as long as his father is coach.
When asked what he thought of his son's man-of-the-match performance against the Titans last Sunday, Ivan simply grinned, "He will be disappointed he missed that tackle for a try," before adding with a grin, "but yeah he was good, very good."
What caught my eye last week…
The gap between the top five sides and the remaining 11 is as wide as ever.
What game I'm looking forward to…
Eels v Sea Eagles. If Manly can beat Parramatta, I'll start to believe the hype about Des Hasler's men.
My tips for the week…
Cowboys, Warriors, Sharks, Titans, Roosters, Storm, Panthers, Eels.
The final word…
The NRL's crackdown on high contact to the head is definitely a good move, however the interpretation needs more than a little fine-tuning. Hopefully they'll get it right.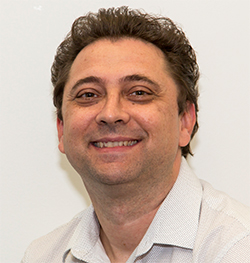 Peter Lang is an experienced writer, who has been covering rugby league for several decades.