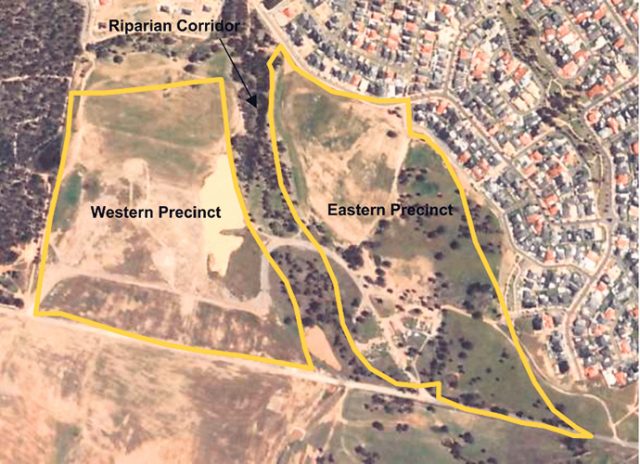 A Penrith Councillor has requested an update on subsidence issues in Glenmore Park, as homeowners continue to report deep cracking.
Late last month, Councillor Greg Davies requested Council officers provide a memo on the status of Council's roads, kerb and guttering after concerns were raised by residents.
The Weekender has since spoken to affected Stage 2 residents in both the Glenmore Ridge and Mulgoa Rise subdivisions, which were developed by Stockland and Mulpha respectively.
The residents, who do not wish to be named, began experiencing cracking when they moved in seven or eight years ago.
Initially told poor drainage was to blame, the homeowners have spent thousands of dollars trying to rectify the ongoing damage.
"They were quarrying all over this estate," one resident said.
"I honestly believe the soil classification was all wrong."
"If I was a developer, that's where I'd be going back."
From about 1985 to 1998, the site was extensively mined for shale and clay, with backfilling concluding in 1999. Stockland, which purchased its portion of land in 2004, is addressing the issue head on and dealing directly with individuals.
"We are continuing to investigate the issues that have been brought to our attention," a Stockland spokeswoman said.
"These investigations indicate that it is limited to a small and contained area.
"We are treating these concerns extremely seriously and liaising with our customers to resolve any outstanding issues as soon as possible."
Council said it has undertaken minor repairs on some of its assets and is continuing to monitor roads and paths.
"Council is aware of an isolated area that may be subjected to suspected settlement, which is currently under investigation," a Council spokesman said.
Subsidence in new western Sydney housing developments was thrown into the spotlight again last week with news of a class action by Spring Farm homeowners, prompting calls for an overhaul of the state's building regulations.
It follows sinking at Jordan Springs East, which resulted in property giant Lendlease offering to buy back a number of homes late last year and committing to undertake repairs on others.
Mulpha did not respond to the Weekender's requests for comment.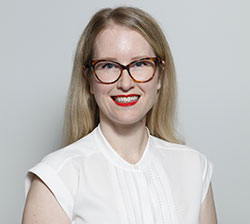 Alena Higgins is the Weekender's Senior News Reporter, primarily covering courts and Council issues.