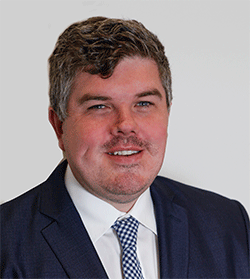 After Penrith's 24-0 win over the Cowboys in Round 1, I stayed around and soaked up the atmosphere at Panthers Stadium (or BlueBet Stadium, as we now must call it).
I did the same last week, after that astonishing win over Melbourne.
It's a special feeling in that place after a win. To be honest it's special no matter what the result.
I've been experiencing it for some 30 years – good times, bad times, indifferent times.
But always special.
And as I watched all the different types of people exit the stadium after those two wins, a slice of reality hit me – this won't last forever.
Panthers Stadium will, eventually, be upgraded. Perhaps a Bankwest-type venue, maybe something a little smaller. But one thing for certain is that this special place in Penrith's heart has a limited life ahead of it.
It is at the mercy of election campaigns of the future, with the 2023 State Election a firm favourite to decide its future.
There's even talk an announcement about a potential upgrade could be made as early as this year's State Budget.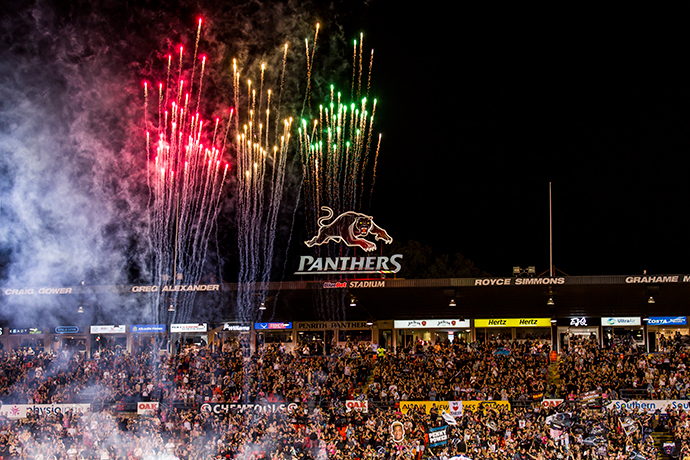 And of course an upgrade is overdue. As a club, Penrith is only growing its footprint and it will eventually outgrow a 22,000-odd seat stadium with two hills and questionable corporate facilities.
But we must be careful when the bulldozers come in.
Penrith is unique and so is its footy team and followers.
A replication of Bankwest may not be the answer. And the first step to any new Stadium is legitimate consultation with the fans – not just ticking boxes on fancy artists impressions and designs.
I love Bankwest Stadium. I think it's the perfect sized stadium in a city like Parramatta and has multiple tenants across various sports.
The challenge when it comes to building stadiums like that is finding a way to replicate the atmosphere and warmth of the beloved relic it is replacing.
How do you match the magic electricity of last Thursday night's win over Melbourne at a Bankwest type venue?
Some would argue it's easy, some wouldn't. As always, you can't please everyone.
There are some who go to the footy at Penrith to stand on 'beer hill' with their mates, and have done for years. Others who sit at the opposite end of the Stadium – their kids growing up running around the Family Hill and catching Nathan Cleary conversions.
There's the veteran fans in the western grandstand, the loud enthusiasm in the eastern terrace and the suits and ties in the well populated, albeit outdated corporate areas.
Each has its issues but equally maintains its charm.
And that lack of charm can be what hurts a stadium without a soul.
So the challenge for the State Government when it comes to Penrith will be keeping that tradition while building something impressive, that still feels like home.
There will be a lot of emotion when the time comes to tear down the venue that has been Penrith's home since the club first entered the competition in 1967.
A lot of 'lasts' too.
Last win, last loss, last beer.
Then will come the firsts, and Panthers Stadium will be but a memory.
There is no fighting change of this type. Nobody could deny that a new stadium would have enormous benefits not only to Panthers but the community in general, especially with the growth being experienced in the region.
Whatever may happen, let's hope any new stadium is fan-driven. Too often in this country we create infrastructure without talking properly to the people who will use it.
We hide behind 'consultation periods' that nobody really knows how to contribute to, and the end result can be less than satisfactory.
In the meantime, make sure you head out to the old stadium as much as you can in the next few seasons.
When it's gone, it's gone. Make the memories while you can.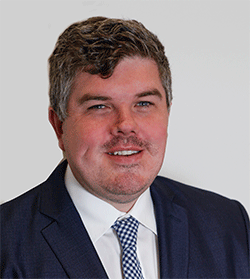 Troy Dodds is the Weekender's Managing Editor and Senior Writer. He has more than 20 years experience as a journalist, working with some of Australia's leading media organisations.