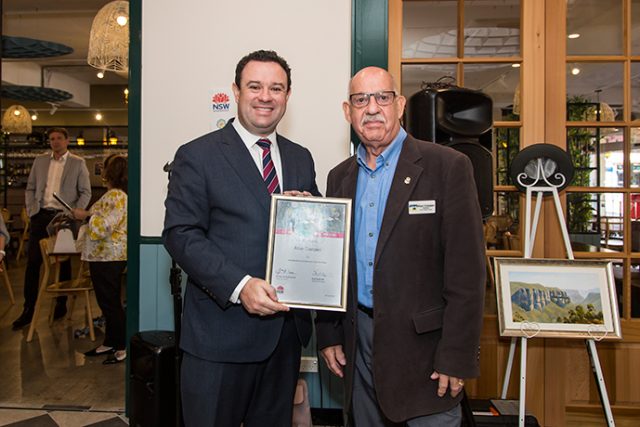 Four local seniors were celebrated during a morning tea as part of the NSW Seniors Festival last week.
Put on by Penrith CBD Corporation and Lamrocks Solicitiors, the group were treated to coffee, scones, games and prizes in celebration of their commitment to the greater Penrith community.
Member for Penrith, Stuart Ayres was in attendance to speak and hand out the awards for service.
The recipients were Kathleen McInerney from the Penrith Community Kitchen, Vivienne Ross from the Nepean Blue Mountains Parkinson's Support Group, Alan Cooper from the Lions Club of Emu Plains, and Colin Murphy from the Museum of Fire.
The awards were intended to highlight the diverse ways seniors support the local community, with the four winners carefully selected from a range of nominees.
"Kath, Vivienne, Alan and Colin showcase the qualities of seniors who make our region an inspirational place to live," Mr Ayres said.
"Seniors make such a huge contribution to the Penrith community; they've done so for many years. I think that sets a real standard for others to follow."
One of the winners, Vivienne Ross, said she was humbled to receive the award, and pleased that it allowed her to shine a light on the Nepean Blue Mountains Parkinson's Support Group.
"It's important because there's not a lot of awareness about Parkinson's, and there's so much information to give to people with Parkinson's that we're trying to connect with," she said.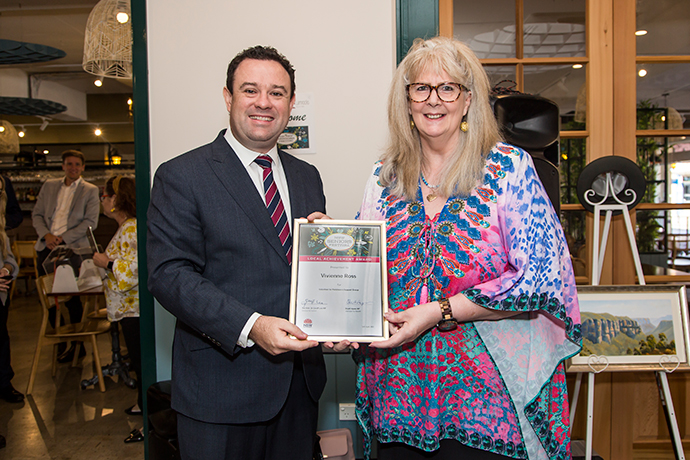 "Getting the word out to people that don't know we're around is important, so they can have some support, some information, and some social activities to help them manage their Parkinson's better."
Gai Hawthorn, CEO of Penrith CBD Corporation, organised the event to thank the seniors in attendance for their hard work and dedication to Penrith.
"I think they built our community, and I think that's very important that we continue to keep them involved," she said.
"And an award isn't just a piece of paper, but a thank you and a get-together with our State Member is something special for them."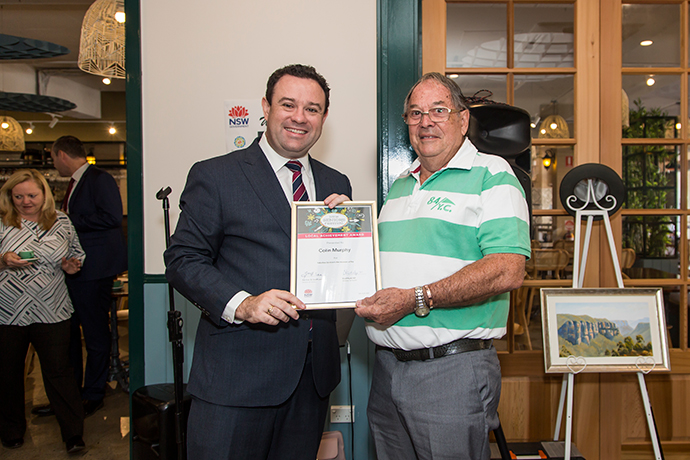 Erin Christie is the Weekender's entertainment and community news journalist. She has worked with Are Media, Good Reading Magazine and a host of other publications.