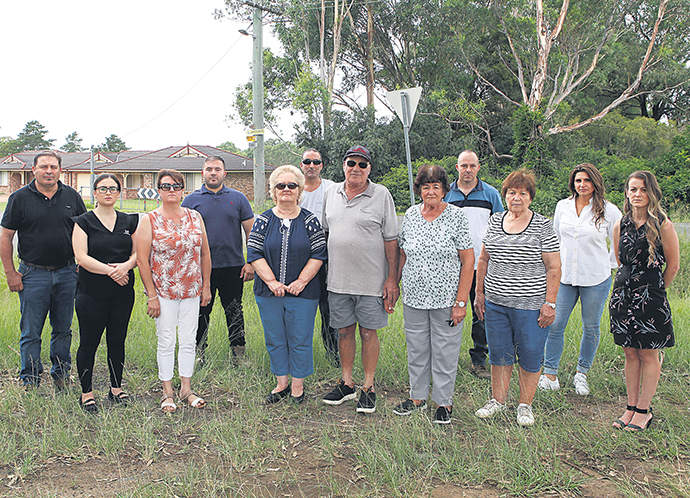 A new report from the NSW Valuer General regarding rezoning impacts on land values has given residents negatively impacted by the Aerotropolis projects some hope.
The review, which used the Western Sydney Aerotropolis as a case study, supported that land needs to be purchased by the government at current market value if it is compulsory acquired for infrastructure projects.
Analysing 48 land sales that occurred between 2016 and 2020 in areas around the Western Sydney Airport, Valuer General, Doctor David Parker found there was an upward trend in land values preceding rezoning.
"Total market increases ranged from 58 per cent to 238 per cent across three of four Aerotropolis precincts that were studied," Dr Parker said.
"The review will be used to develop a policy on how land valuers should consider the impact of rezonings when valuing land."
Orchard Hills resident, Jesse Vella said the recommendation is vital as the government is currently trying to acquire his land as part of plans for a metro station, which he believes will be rezoned and sold to developers.
"As soon as the station was announced at Orchard Hills and on the back of a hot property market, values in the area automatically started to rise but Sydney Metro is trying to offer us prices based on sales from eight months ago under the Just Terms Act," Mr Vella said.
"We all know why they want extra land so if the government wants it that badly then they need to consider a full market rate based on current market sales so we can actually buy back into today's market."
Shadow Minister for western Sydney, Greg Warren said the report would be of benefit for landowners.
"The NSW Liberals have used the Western Sydney Airport and Aerotropolis projects as an excuse to make a quick buck," Mr Warren said.
"Any move towards a fairer deal for impacted homeowners is better than what has occurred to date."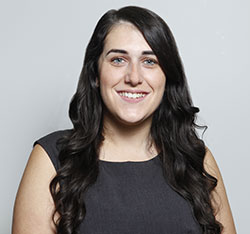 A graduate of Western Sydney University, Emily covers Local, State and Federal politics for the Weekender, as well as crime and general news.