They say 'home is where the heart is', and this stunning property at Wallacia will win over a lot of hearts.
Located at 1560 Greendale Road, Wallacia, 'Silkwood Estate' not only boasts a charming Victorian-style house but is situated on six acres of beautifully manicured gardens that will make you never want to leave.
With a blend of period charm and high-end modern inclusions, Elder's Real Estate Agent Bradley Millevoi said this property is unique to what is available in western Sydney.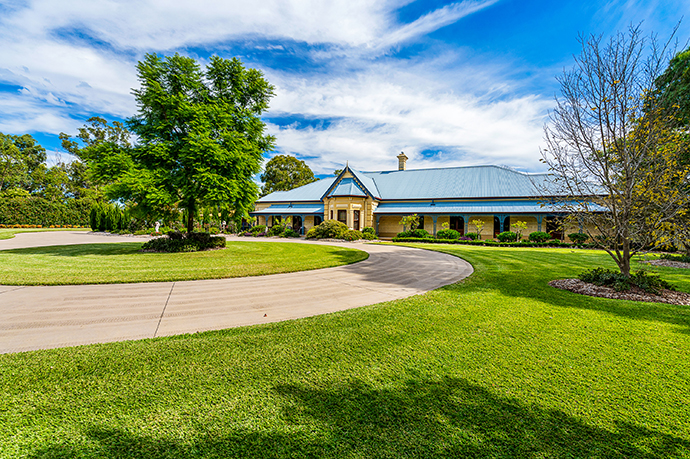 "The main construction is just under a quarter of an acre in limestone, which is rarely built with anymore, so you have all the traditional features of Australian architecture but built only 16 years ago," he said.
"It is a beautiful home that has been built to last and has been meticulously maintained by great owners, so you can just move in and not have to do a thing."
Combining seamless open living along with private spaces and entertaining areas, the estate appeals to all different types of buyers.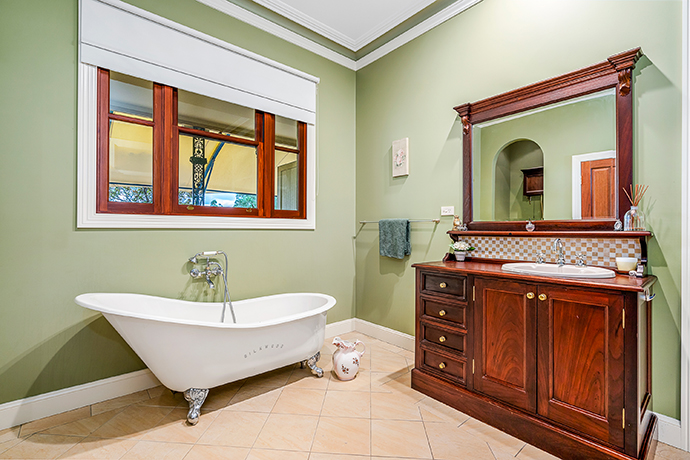 "It would be perfect for a growing family, but we have had couples look as well… it has four bedrooms, five bathrooms, five toilets and space for five cars, so plenty of flexibility for people," he said.
"The garages and workshops are appealing but a key feature is the outdoor spaces with essentially parklands all around you, and the land backs onto the Nepean River with frontage at the rear and access to the river."
Mr Millevoi encourages people to see the grand, rural residence, which currently does not have a specific asking price.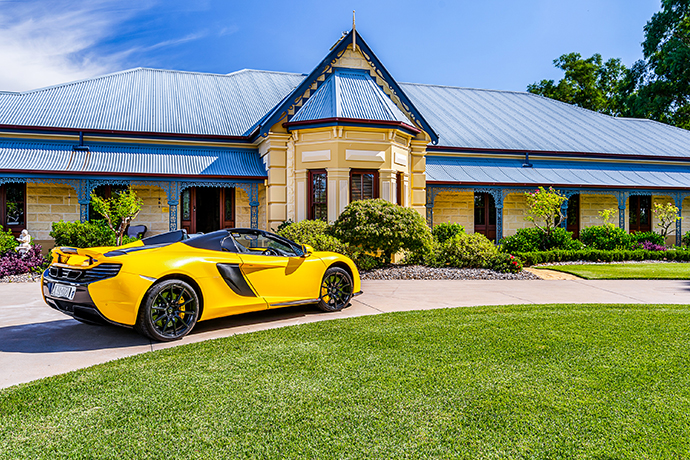 "It is quite difficult as there is nothing to compare it to, so we are not quoting a guide but letting buyers essentially put forward what they feel," he said.
"With static images and videos, we try to portray it as best as we can, but I feel it is definitely more special in person, so we encourage interested parties to visit one of our open homes."
Expressions of interest for the property close at 4pm on Wednesday, May 26.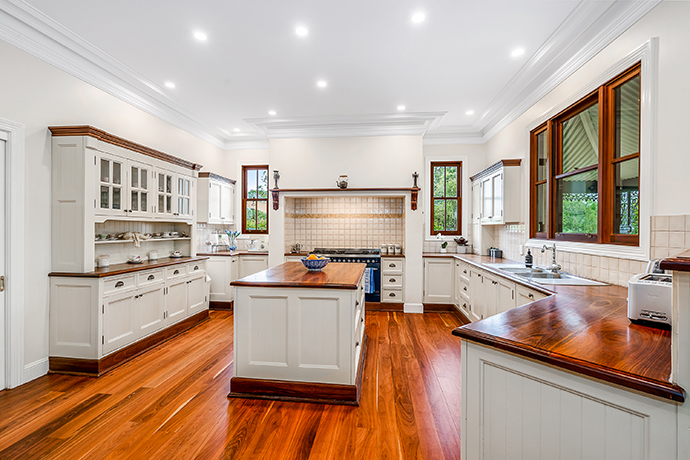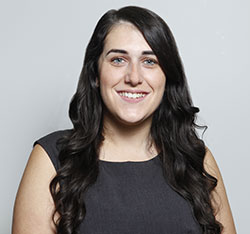 A graduate of Western Sydney University, Emily covers Local, State and Federal politics for the Weekender, as well as crime and general news.