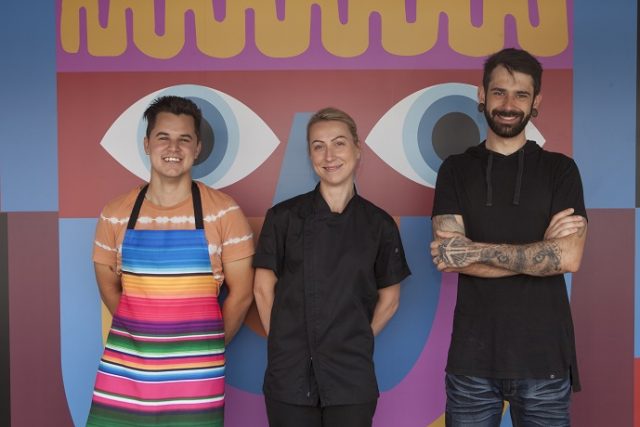 Penrith's growing food scene has seen a burst of flavour, with a spate of Mexican restaurants opening up recently.
The fiesta fun is set to continue with a new Mexican joint, El Gringos Locos, opening next Thursday, March 18.
Leading the way is the area's popular contemporary Mexican restaurant, Chechos, which opened last October.
The aesthetically pleasing pink space on Woodriff Street has welcomed foodies in droves and the passionate team has successfully changed the perception of what Mexican food should be.
Another new spot that popped up in Henry Street at the start of this year is Taco Burrito, with the Mexican cantina serving up delicious home cooked-style meals.
With the former Jagerhaus German and Wings Out West restaurant space currently being revamped, El Gringos Locos owner Monique Annetts said people in Penrith will not miss it once it is complete.
"It is a huge space that has been there for so long, so it needed a change and fiesta Mexican, as I call it, is all about the colour and fun, and of course fresh, easy food for people to enjoy," she said.
"Our bar menu is amazing; we have a really good margarita and dessert cocktail range along with Mexican beer and tequila."
Owning AMA Event Management company, Ms Annetts said COVID-19 gave her an opportunity to diversify with the new venture.
"Hospitality and events cross over a lot, so I thought it would be good to add something different to my portfolio during the pandemic and we have been lucky to secure former Panarottis' staff from the recent closure," she said.
"The area has so many fast-food options, pubs and clubs, but not too many options that have a big space that can facilitate large groups but also for different ages, so we hope to be a good new venue choice."
With some nights already fully booked, Ms Annetts said she is excited for people to enjoy the whole experience.
"We will be having a lovely mariachi band the first few nights and lots of special events, like chilli eating competitions, so we hope everyone tries it and brings their friends to have fun and great food and drinks," she said.
To check out the menu or to book, visit www.elgringoslocos.com.au.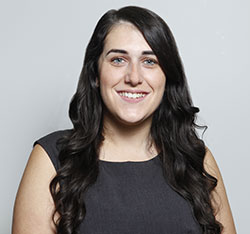 A graduate of Western Sydney University, Emily covers Local, State and Federal politics for the Weekender, as well as crime and general news.