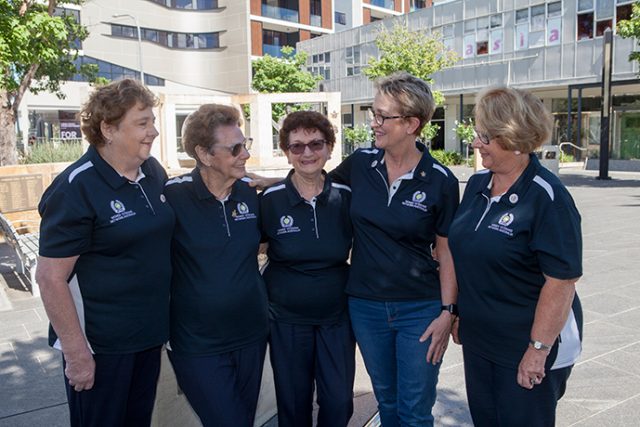 The Western Sydney branch of the Womens Veterans Network Australia (WVNA) is highlighting the contribution of women in Defence with its inaugural ANZAC Day service.
Being held on Saturday, April 24 at 10.30am in Memory Park, the ceremony will see local current and ex-serving Defence women, dignitaries and representatives from Penrith RSL Club and Penrith, St Marys, Blaxland and Glenbrook sub-Branches come together.
WVNA Western Sydney Coordinator Del Gaudry told the Weekender the idea came from the local group that focuses on providing support to female veterans.
"The network was formed in Townsville in 2015 for women who had served that felt isolated and had issues different to men, so this friendship group was created to meet socially, share information and support each other," Ms Gaudry said.
"We meet regularly for casual coffee catch-ups and when planning our events for the last Sunday of each month we saw that our April date fell on ANZAC Day, so we decided to do our own service a few days earlier to recognise women specifically."
With the gathering being limited to 50 guests due to restrictions, Ms Gaudry said it will still be a special event that could grow and be adopted by the organisation's other groups around the country.
"Both the Penrith club and the sub-Branch have been so supportive of it and have helped us make it happen, so I think it will be lovely as even though I am hoping to march on ANZAC Day, I personally often feel overshadowed at those events," she said.
"In 2018 there was the 'By The Left' campaign because women were sick of being told they were wearing their father's medals on the wrong side, yet they had actually served, so we just want to show from nurses to fighter pilots that women have been in a number of ADF roles for over 100 years."
While women have gained recognition for their services, there's still work to be done to reach equality.
"Some women have done an amazing job serving but then have not been invited to some of the sub-Branches and told they can come to make cups of tea," Ms Gaudry said.
"We hope that the service will help to demonstrate that women will continue to be a part of Defence in both traditional and emerging roles, regardless of what societal stereotypes are played out in some media."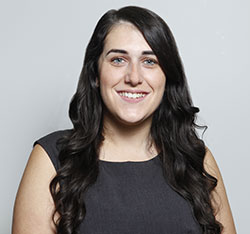 A graduate of Western Sydney University, Emily covers Local, State and Federal politics for the Weekender, as well as crime and general news.