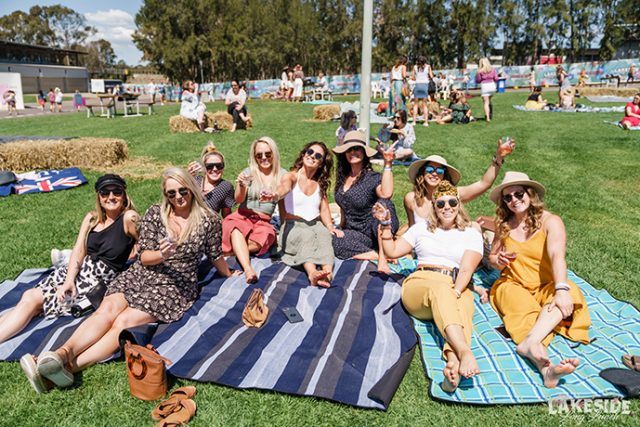 After a couple of postponements due to COVID-19, the team at Lakeside Long Lunch are ready to pop open some bottles for the second round of the food and wine festival.
Returning to the Sydney International Regatta Centre on Saturday, April 24, the event will bring together the best wine regions, delicious food and all-day entertainment to enjoy.
With the inaugural event in 2019 welcoming 4,500 locals to Lakeside, one of the event's organisers, James Crowe, said 2021 is set to be bigger and better.
"Last year was a difficult and frustrating time for the Lakeside crew with the cancelled events, so it is a relief that it is all locked in and we should be able to have around 7,500 people," Mr Crowe said.
"All of the guys who are organising it are from Penrith and the area needs it now more than ever, so we are so excited to bring live music back to the west, plus support local vendors and suppliers."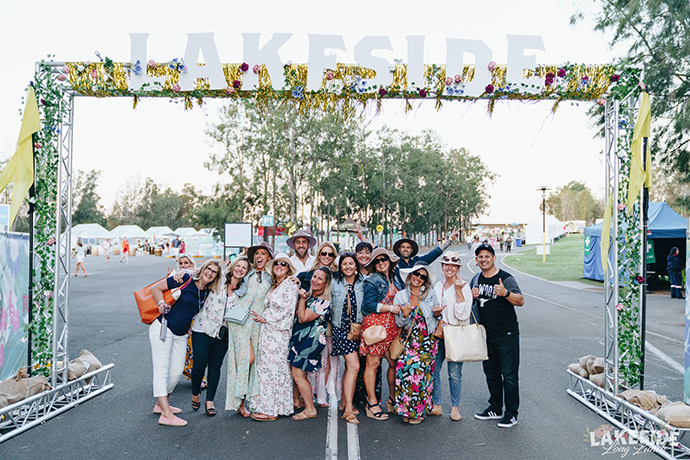 With the appetite for big events returning, Mr Crowe told the Weekender the event will be serving up a selection to satisfy.
"It is the only food and wine festival in Sydney at the moment and we have a real focus on entertainment as well with Thirsty Merc and Sneaky Sound System coming to the party to perform," he said.
"We have over 50 vendors. Checho's is doing food as well as hopefully Burger Head; Pinot and Picasso will be there and lots of other local businesses, which is important to us."
Mr Crowe said the crew has taken feedback from the previous festival and has put a plan in place to ensure everyone has a great day out.
"The bar process will be sped up and getting drinks will be easier and, even though we had an abnormally hot day in September the first year, we will be providing more shade," he said.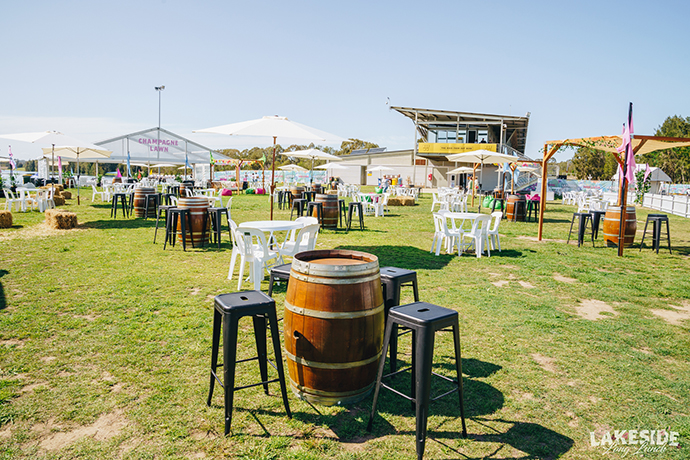 "The island it is on caters to 30,000 people and we will only have a quarter of that as we take being COVID-safe seriously, so people can feel secure."
For tickets, visit lakesidelonglunch.eventbrite.com.au.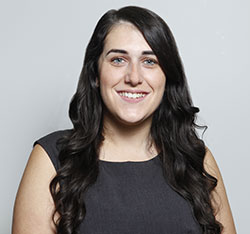 A graduate of Western Sydney University, Emily covers Local, State and Federal politics for the Weekender, as well as crime and general news.