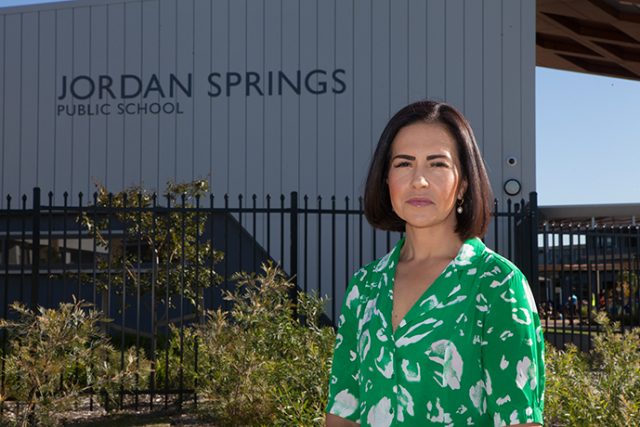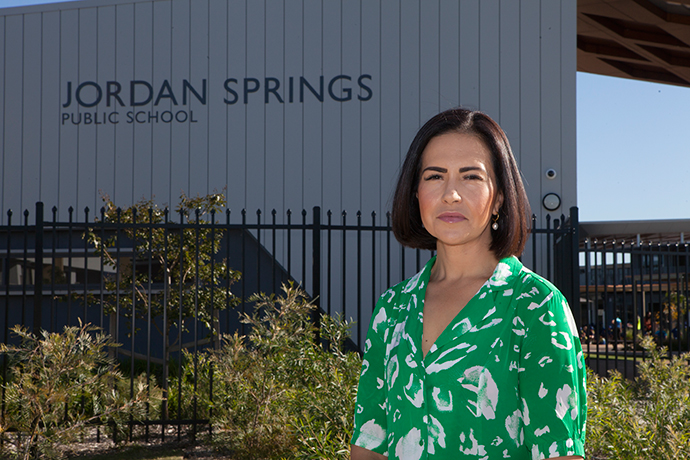 Londonderry MP Prue Car says she won't give up the pressure on the State Government to commit to building a high school in Jordan Springs.
After spending years campaigning for a primary school to be built in the suburb, Ms Car said it "makes sense" for the growing community to also have a commitment for a high school.
"There are 730 students enrolled at Jordan Springs Public after less than a year, with hundreds more homes still to be built in the catchment… there needs to be a local high school," said Ms Car, who is also the Shadow Education Minister.
"It took years and years before the Government committed and started construction of the primary school and every time I speak to parents they are worried that once their kids graduate Year 6, there is nowhere locally to send them."
With families still buying and building in the estate, Ms Car said a plan needs to be put in place for the future.
"Land in the northern part of Jordan Springs has just been re-zoned to residential, so it makes complete sense for the government to reserve some land and start planning, which is why I am calling for it to be included in the upcoming State Budget," she said.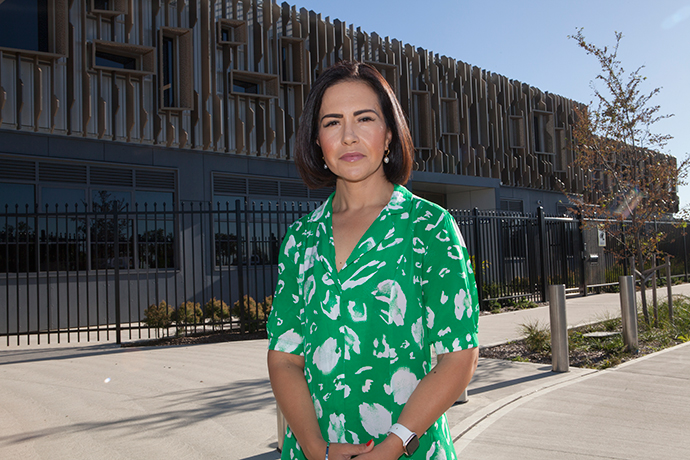 "Nowhere else in Sydney will there be a suburb of this size and then Ropes Crossing is even larger and could use it once the link road opens up, so it is not fair that people have been sold land and homes on the basis that important local infrastructure exists."
A spokesperson from the Department of Education told the Weekender that students living in Jordan Springs and Jordan Springs East are designated to attend Cranebrook High, with the school having capacity to meet current enrolment demand.
"A Development Application has been lodged with Penrith Council for an upgrade at Cranebrook High School, which currently has land and space capacity to accommodate additional students, to provide new classrooms, a covered outdoor learning area, a shared learning space and a seminar room," the spokesperson said.
"The Department is aware of new housing developments in the Jordan Springs and Ropes Crossing areas and will continue to monitor population and development trends so that it can plan and meet enrolment needs."
Ms Car said more still needs to be done for the area before it is too late.
"More families are flocking to the area and it is getting to the point of becoming too late if they don't act now," she said.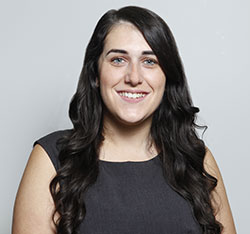 A graduate of Western Sydney University, Emily covers Local, State and Federal politics for the Weekender, as well as crime and general news.