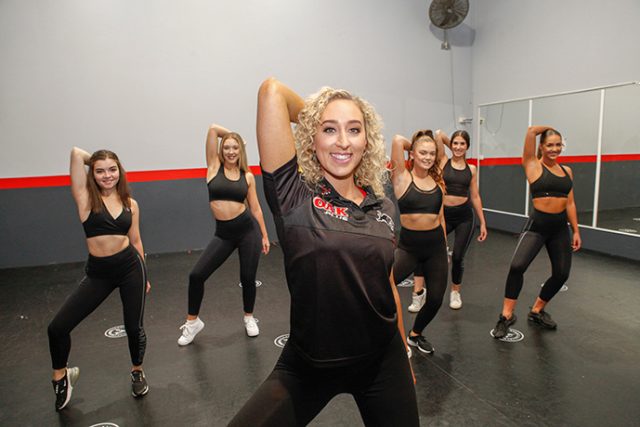 Wanting to be a Penrith Panthers cheerleader ever since she was a child, Kati Manning achieved her dream in 2010 and supported her team for five seasons.
After returning from cheering professionally in the United States, the Blue Mountains-based dance teacher has now come full circle and is the Pantherettes' new choreographer for the 2021 NRL season.
The energetic 29-year-old told the Weekender that her passion for dance and the Panthers meant she was the right person for the job.
"I have been dancing since age three and my dad would take me to Panthers games as a little girl and I would point out the cheerleaders and say, 'I am going to be one of them one day'," Ms Manning said.
"As soon as I had the opportunity to audition I did. I was successful and from then I had front row seats to the game which couldn't get any better."
Dancing in both the NRL and NBL, Ms Manning then ticked off another career goal of cheering overseas, but she said she always had a plan to come home.
"I auditioned for the Denver Nuggets NBA team in Denver, Colorado, and it pushed me, challenged me beyond my limits but it was the most incredible, unreal thing I have ever done," she admitted.
"It was another dream come true, but I did want to run my own squad, so I was excited when Laura Harrison from Westside Performing Arts, who manages the Pantherettes, asked if I would choreograph."
Thrilled to be taking on the role, Ms Manning said she cannot wait to add her own flair as the football season kicks off after an unusual 2020.
"Penrith Panthers has always been my team and they started my professional dance career in the NRL, so I couldn't be happier to complete a 360 and now be choreographing for the Pantherettes," she said.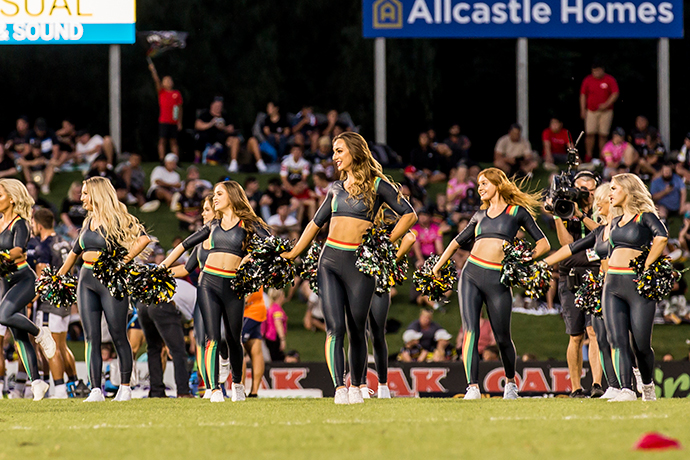 "We didn't get the whole experience for last year's season, so I am pumped to be training the girls and I want to entertain crowds with a funky, fresh style while showcasing the real athleticism that is behind it."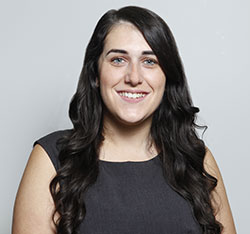 A graduate of Western Sydney University, Emily covers Local, State and Federal politics for the Weekender, as well as crime and general news.